THEME BY GEEZERS





TEAM SEKAMARJA-MEHU - KAUHEE HOPPU -ZINE
By Mirja Inkinen & Saara Tuominen



Liikkuvin zine -kunniamaininta







TEAM KAFKAN PYLLY - ILMESTYSKIRJA, NYTKÖ
By Jonni Korhonen & Aliisa Peltoniemi



Kompaktein zine -kunniamaininta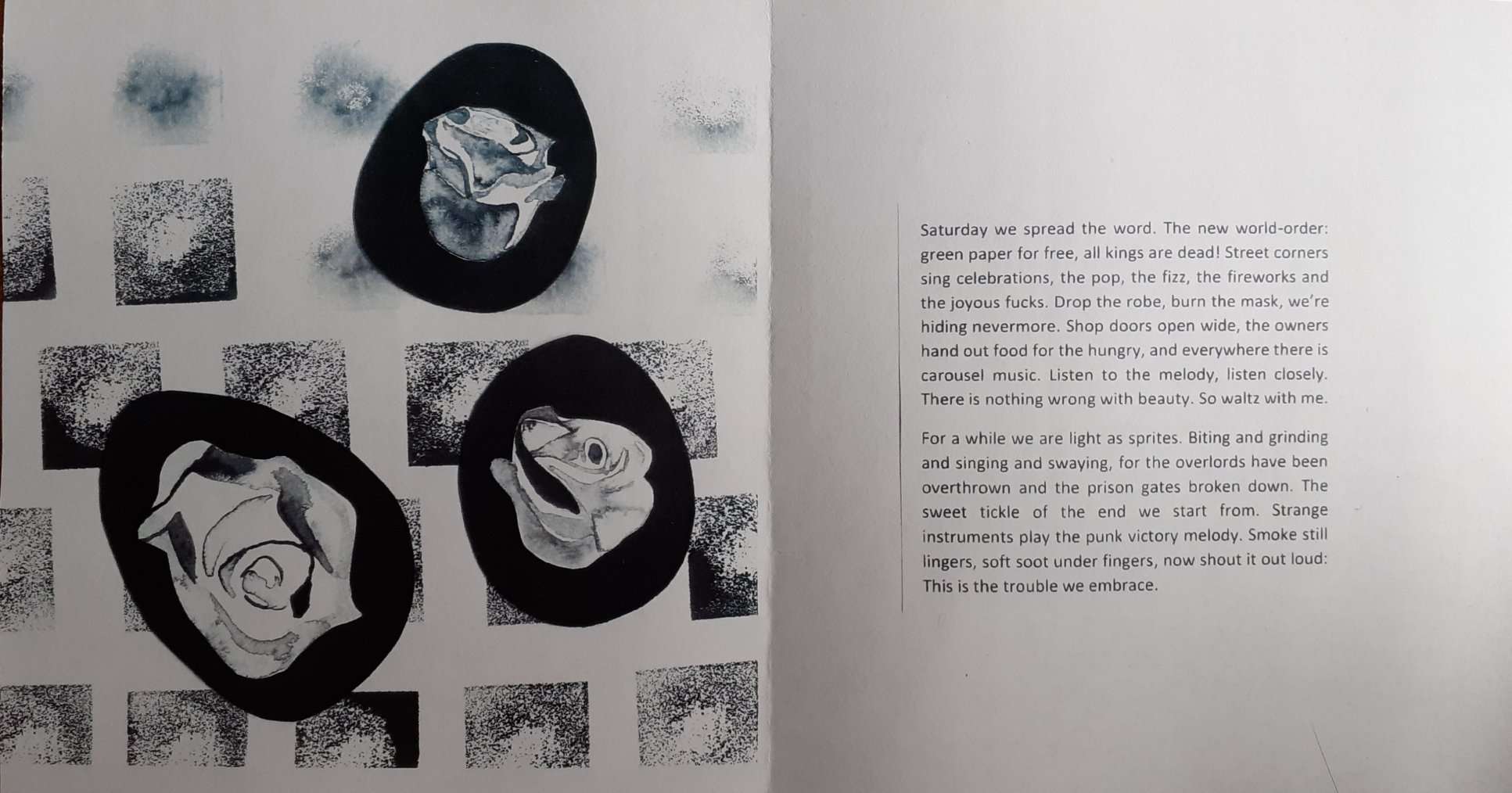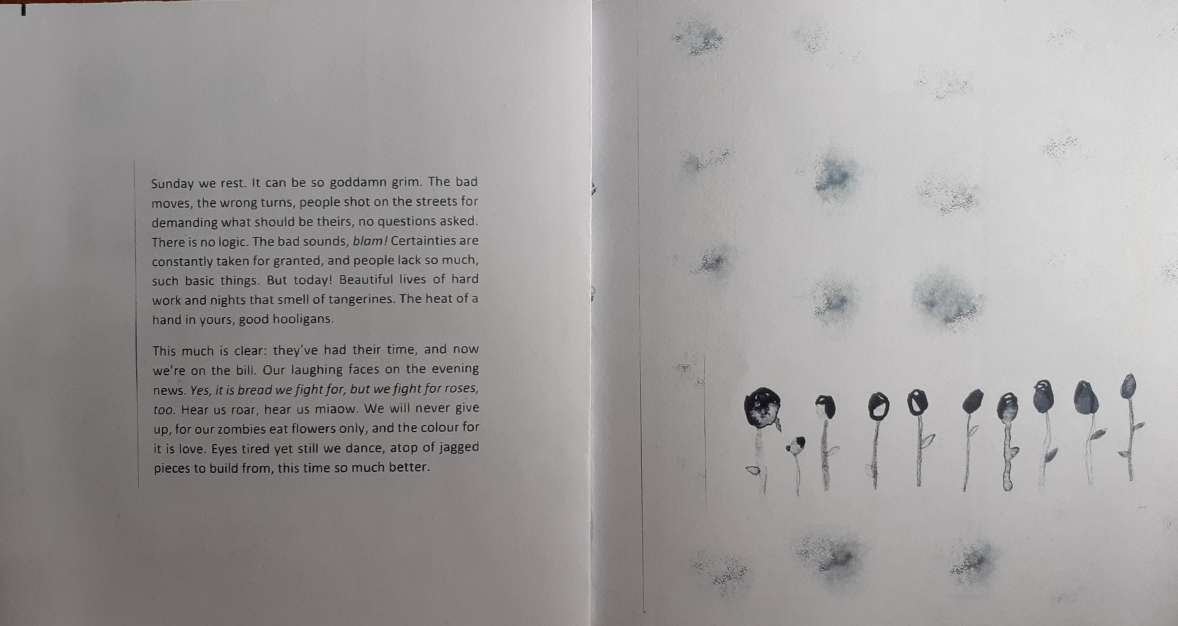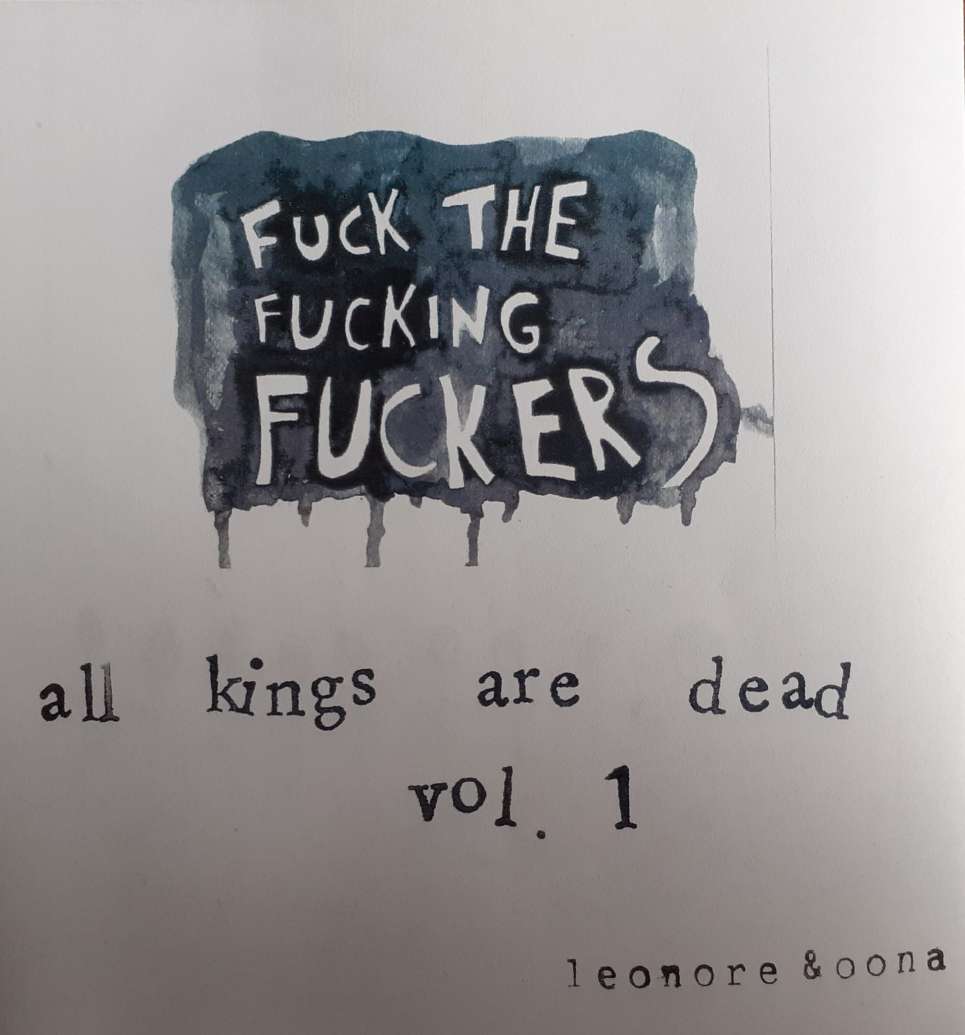 TEAM LIEBNEN - THE TROUBLE WE EMBRACE
By Oona Juutinen & Leonore Liebich



Herkkis kunniamaininta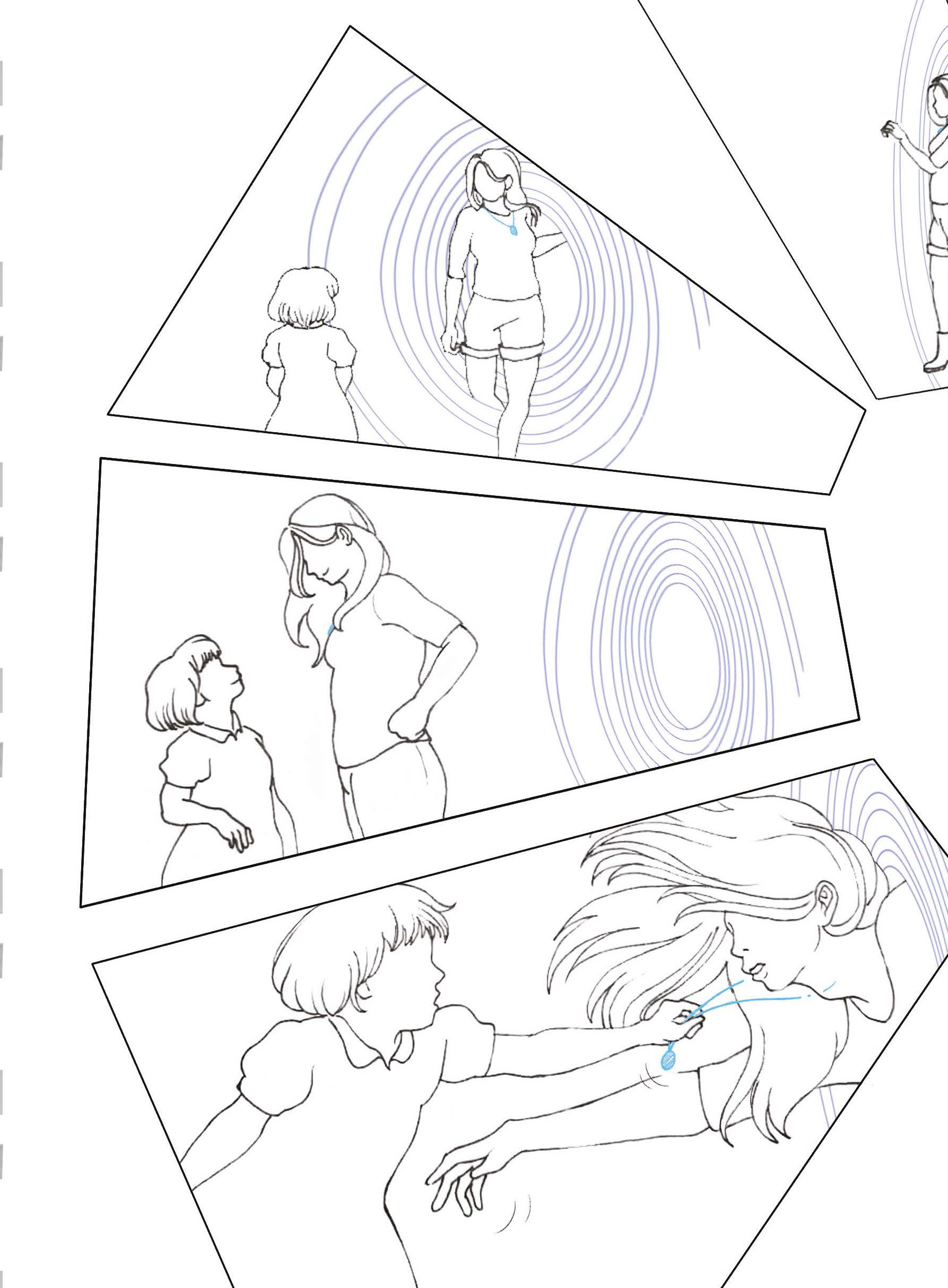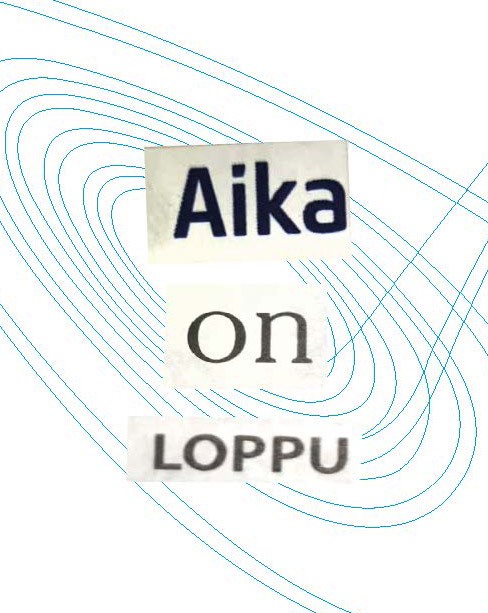 TEAM NEEPU - VIIKKO ON LOPPU
By Nelli Långstedt



Aika on ihmeellinen asia -kunniamaininta







TEAM JOMORE - OUTO VIIKONLOPPU
By Johanna Välinoro



Aivan erityisen suloinen puudeli pikkushortseissa<3 -kunniamaininta

+ tekstaripalsta kiittää.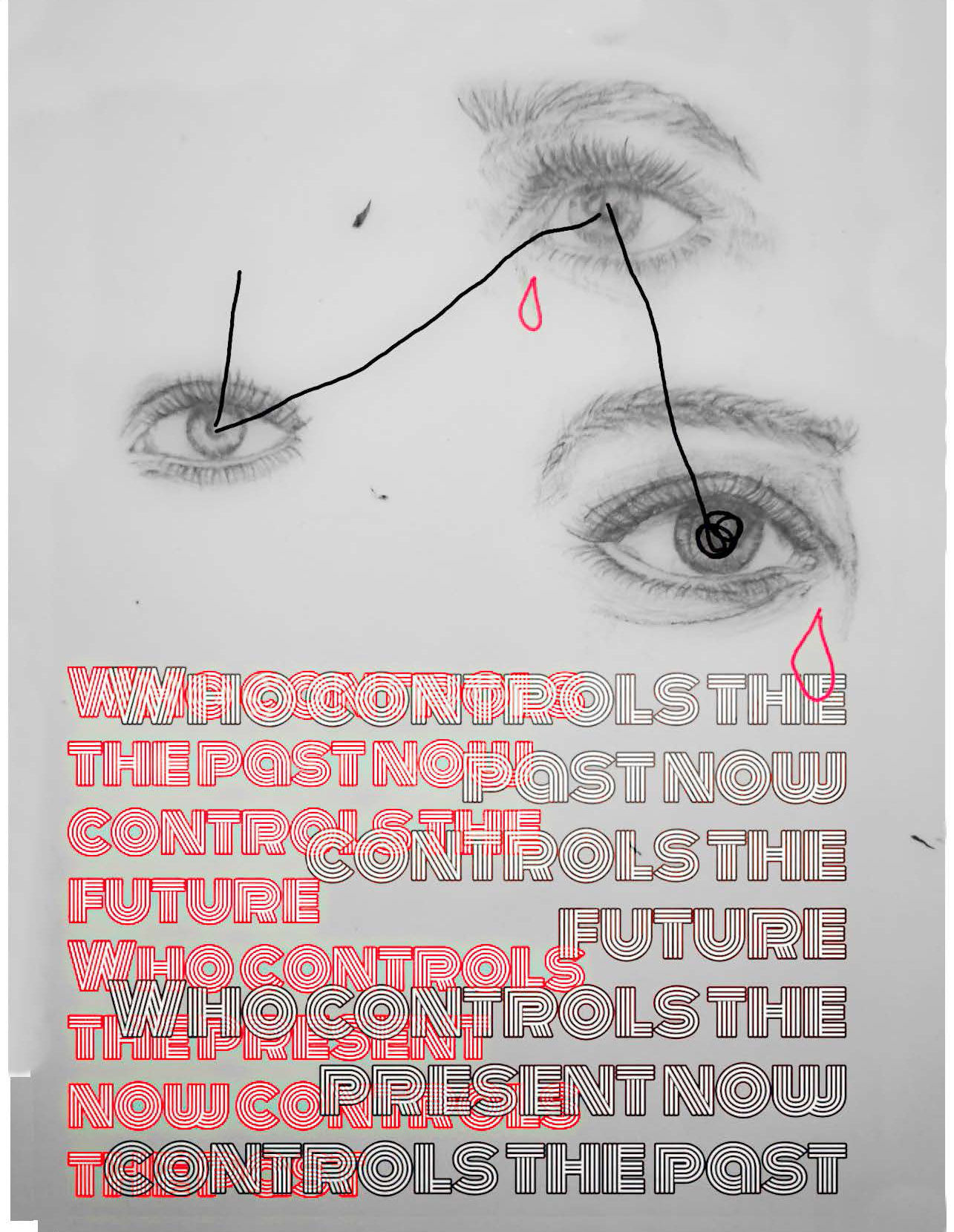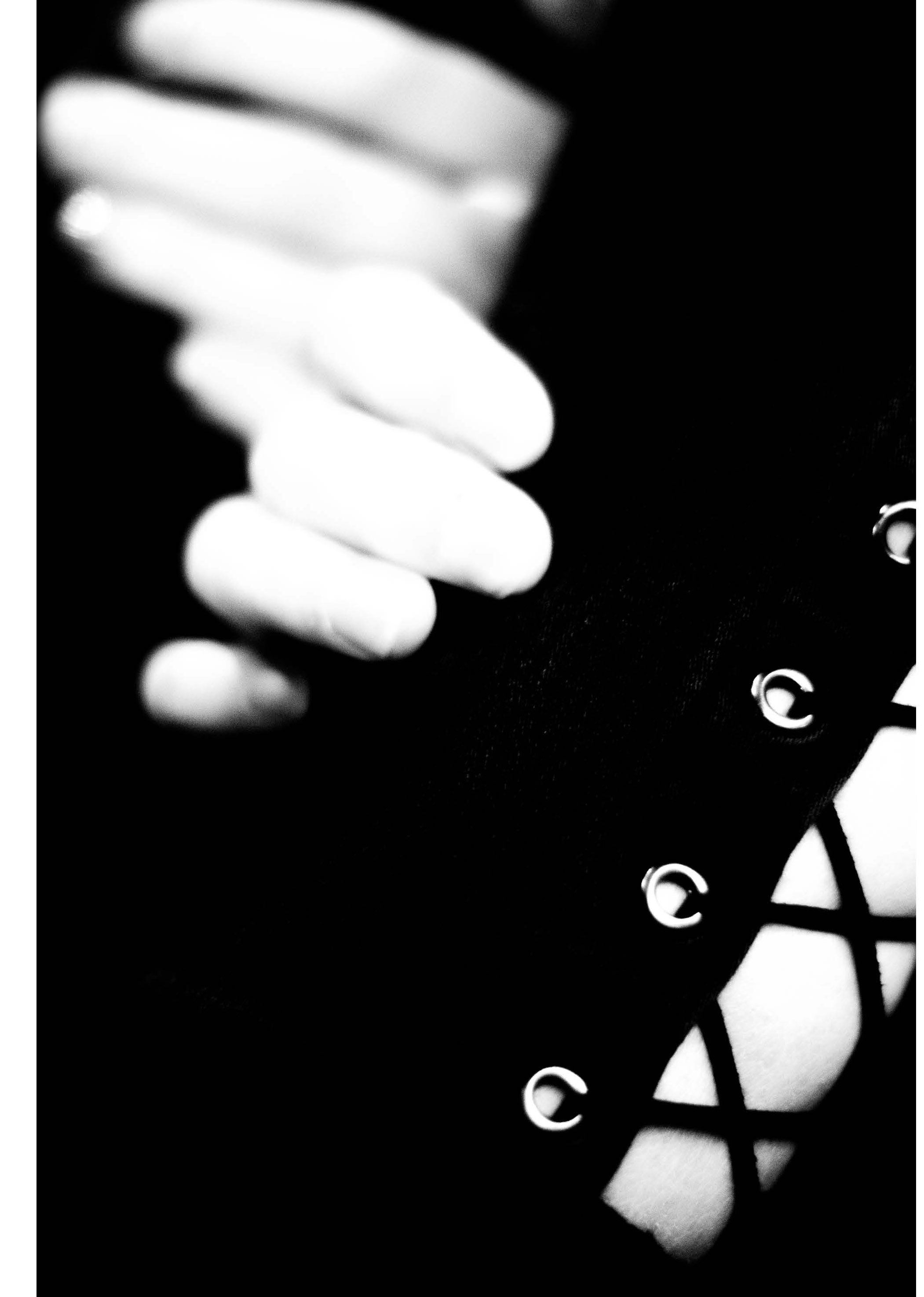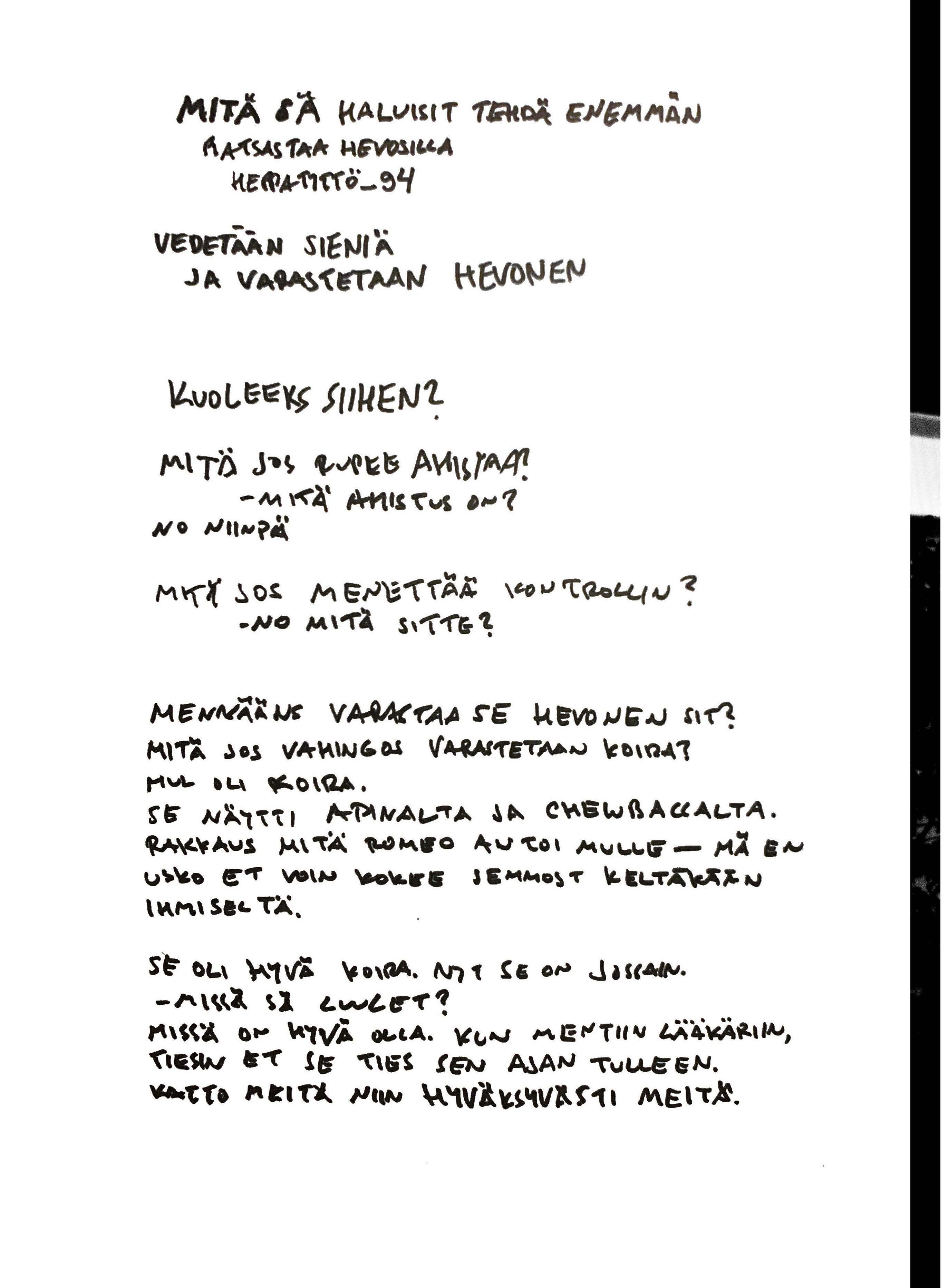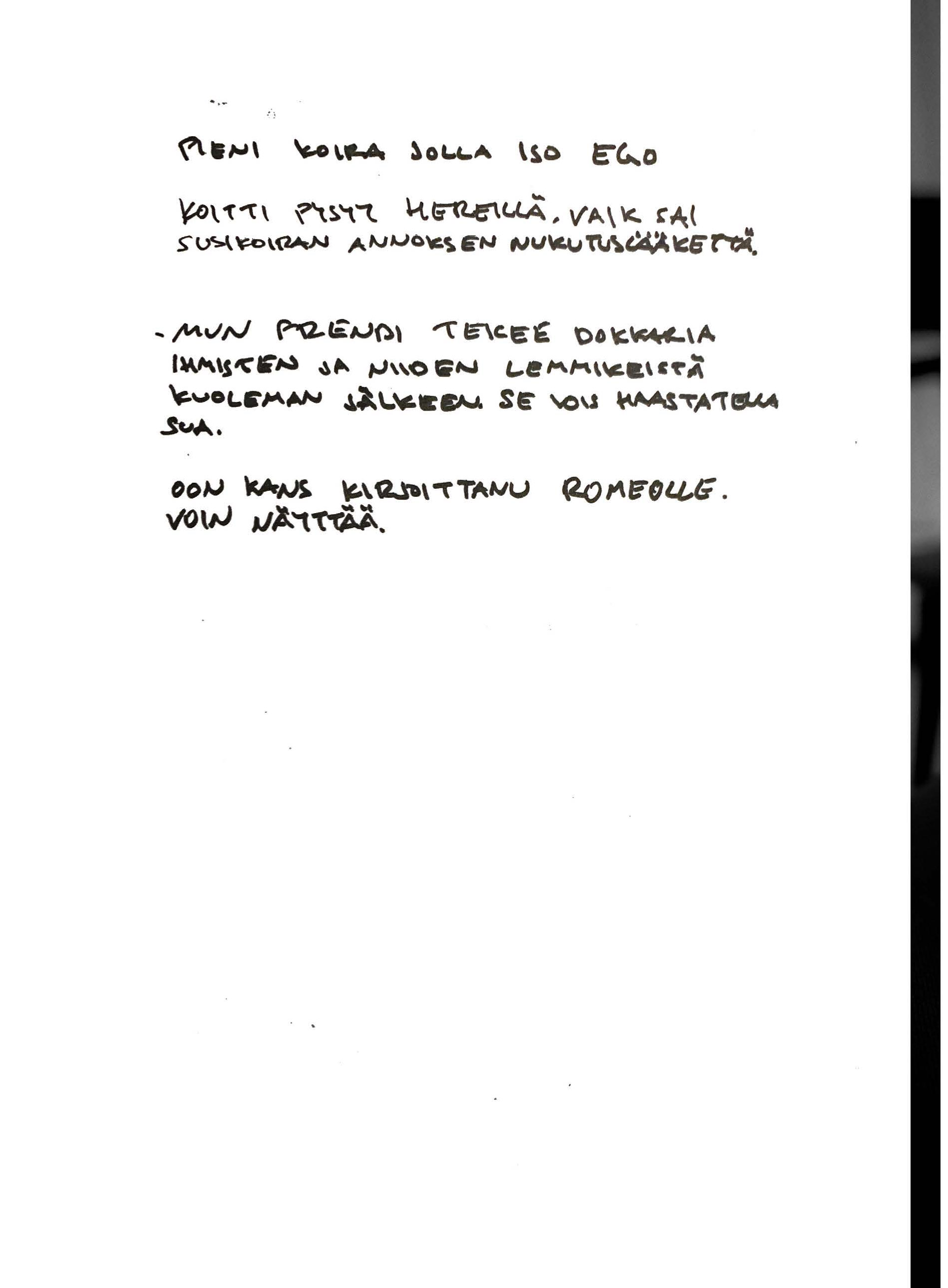 TEAM ITHAKA
By Alexander Patouchas



Päheimmät sukat + valaistujan kunniamainta







TEAM TUUKKA VAAN - ZINE AIHEESTA "OUTO VIIKONLOPPU"
By Tuukka Rantala



Ilahduttava kaksimielinen vitsi -kunniamaininta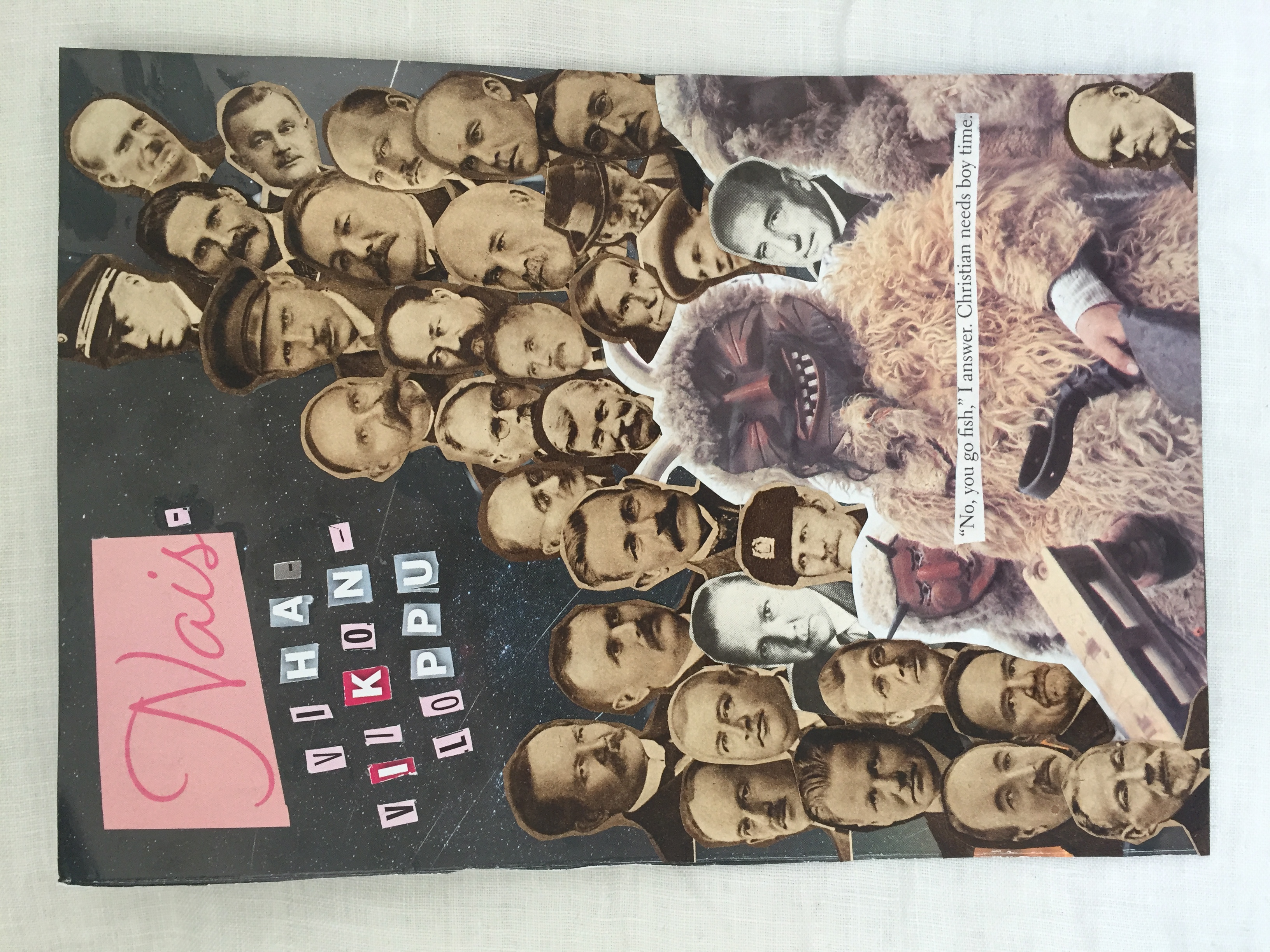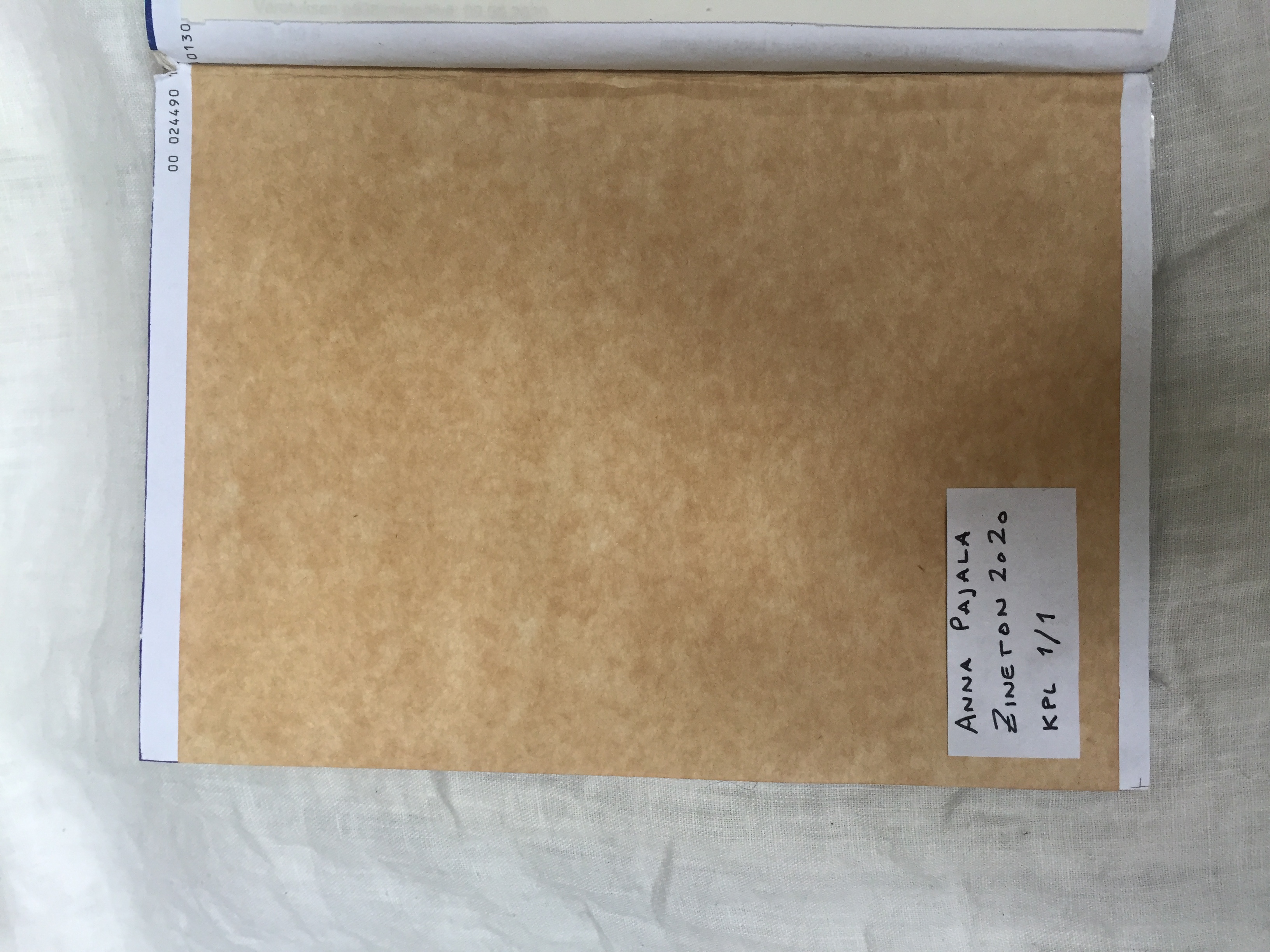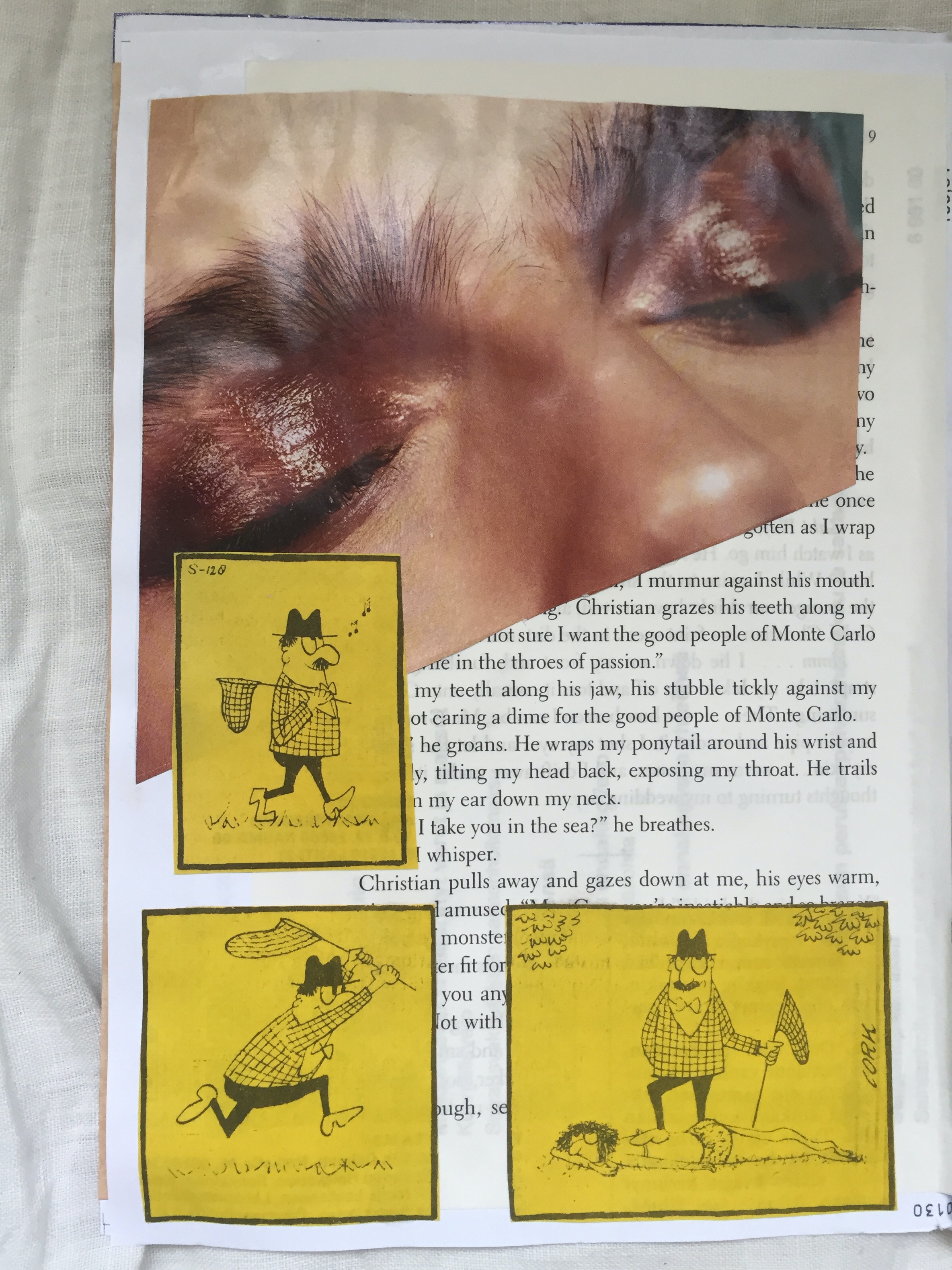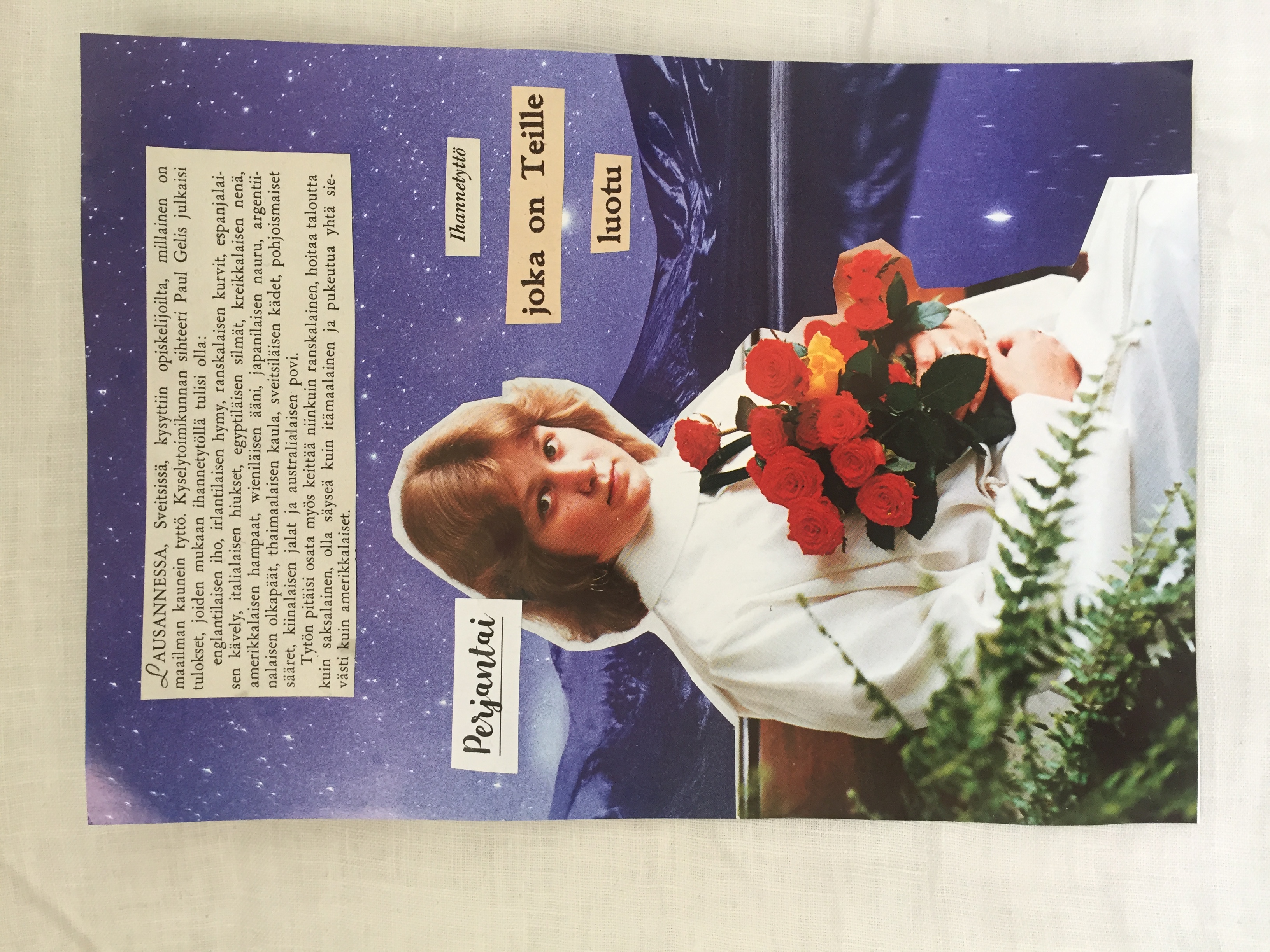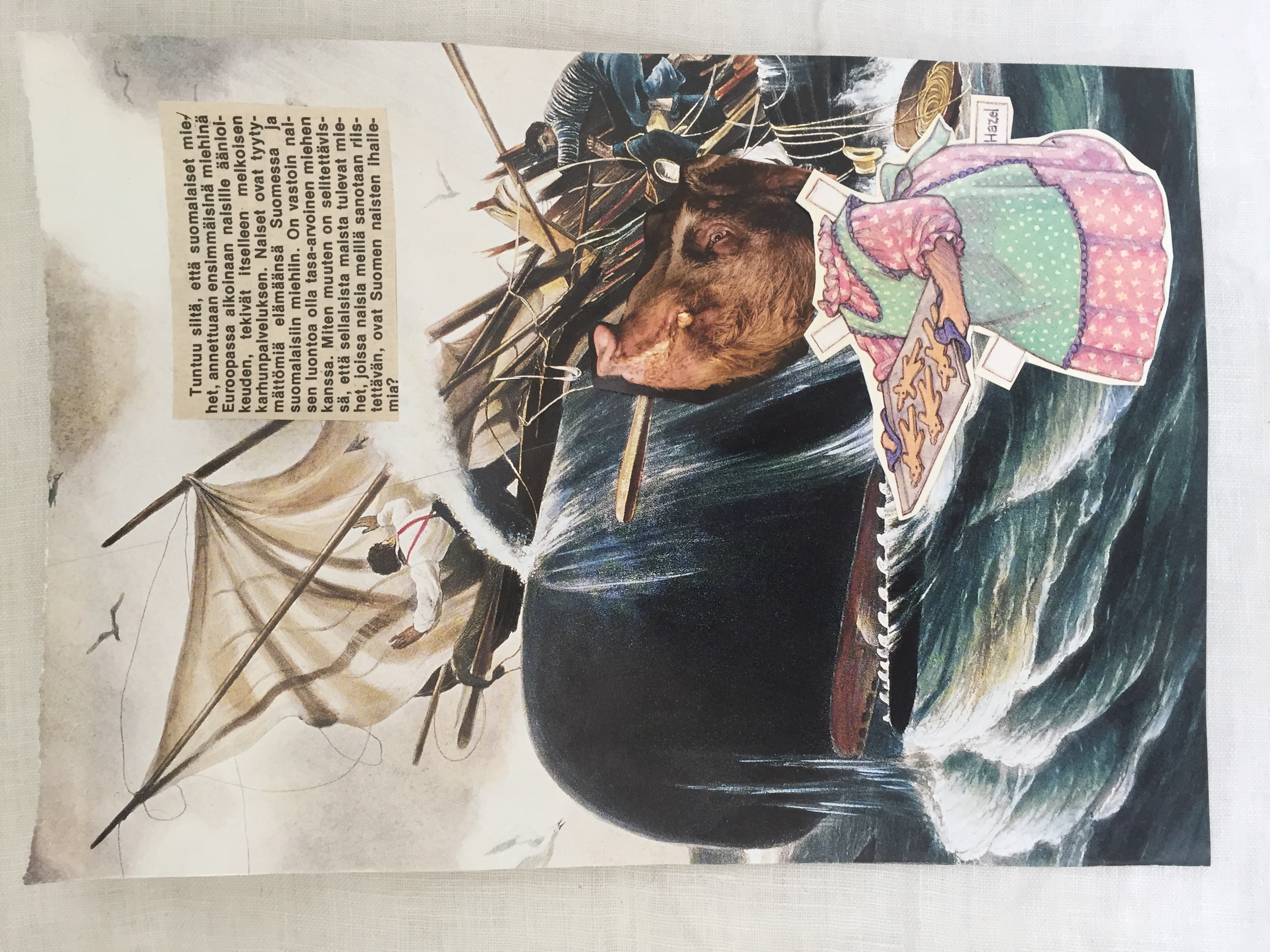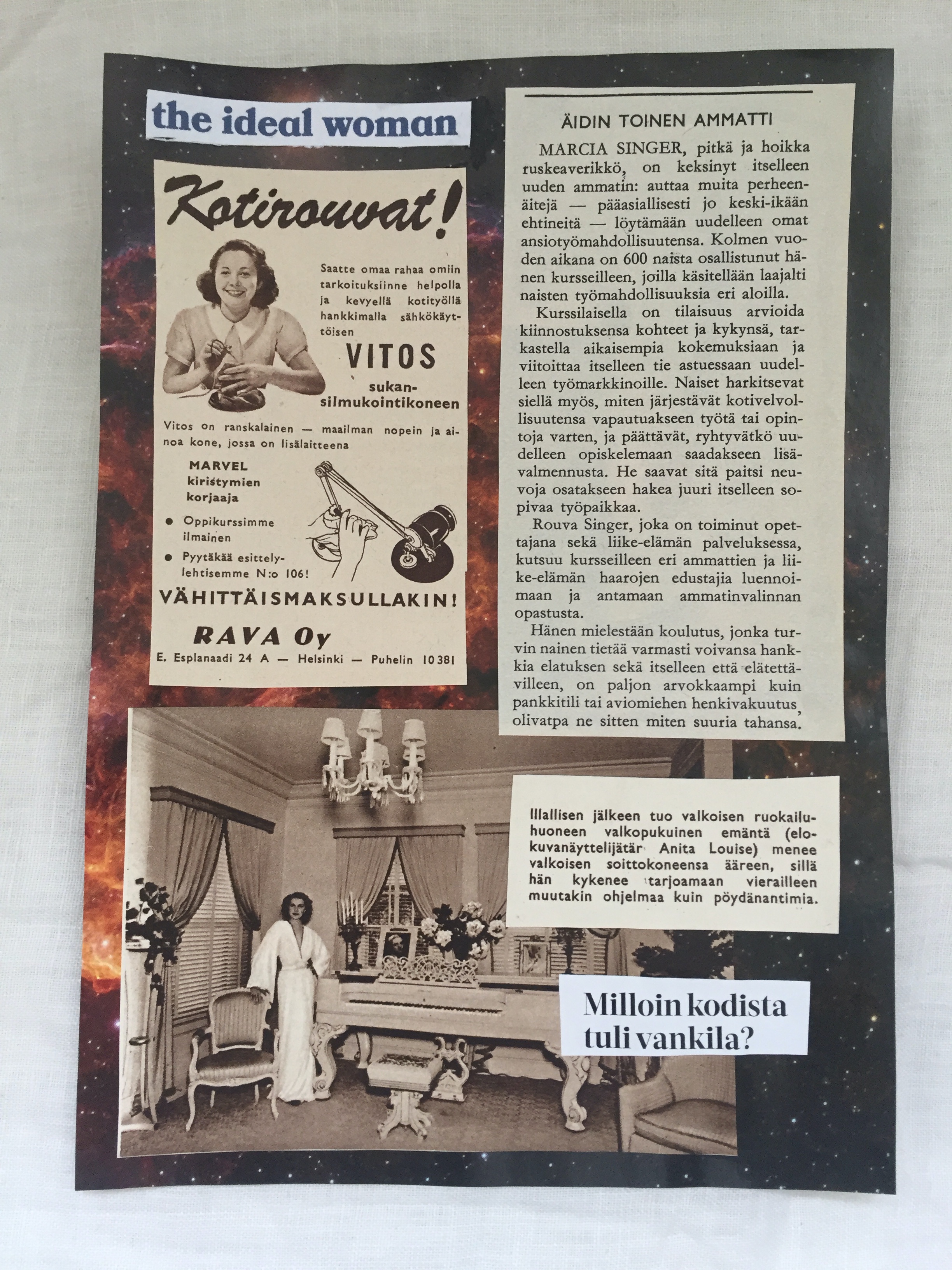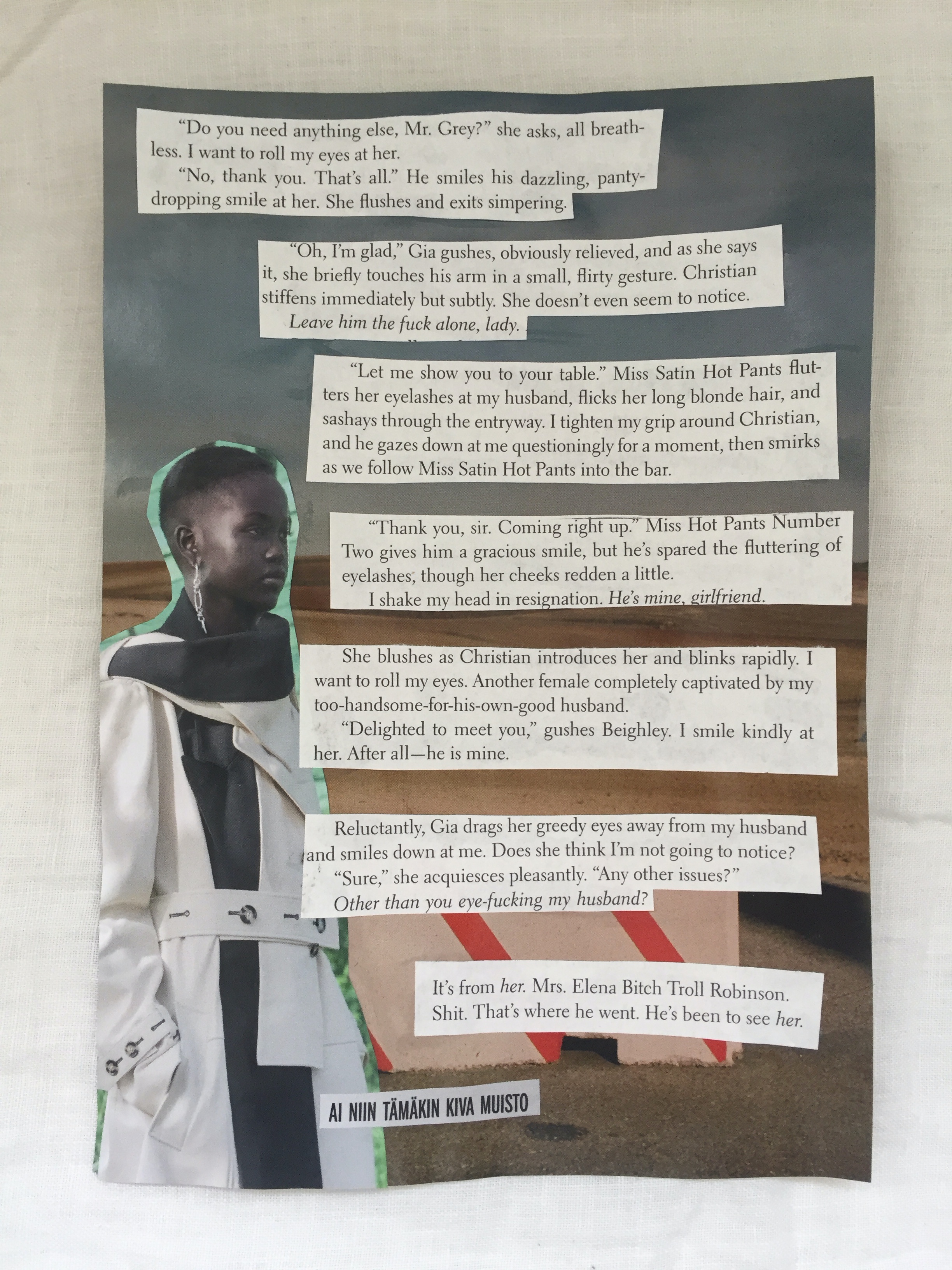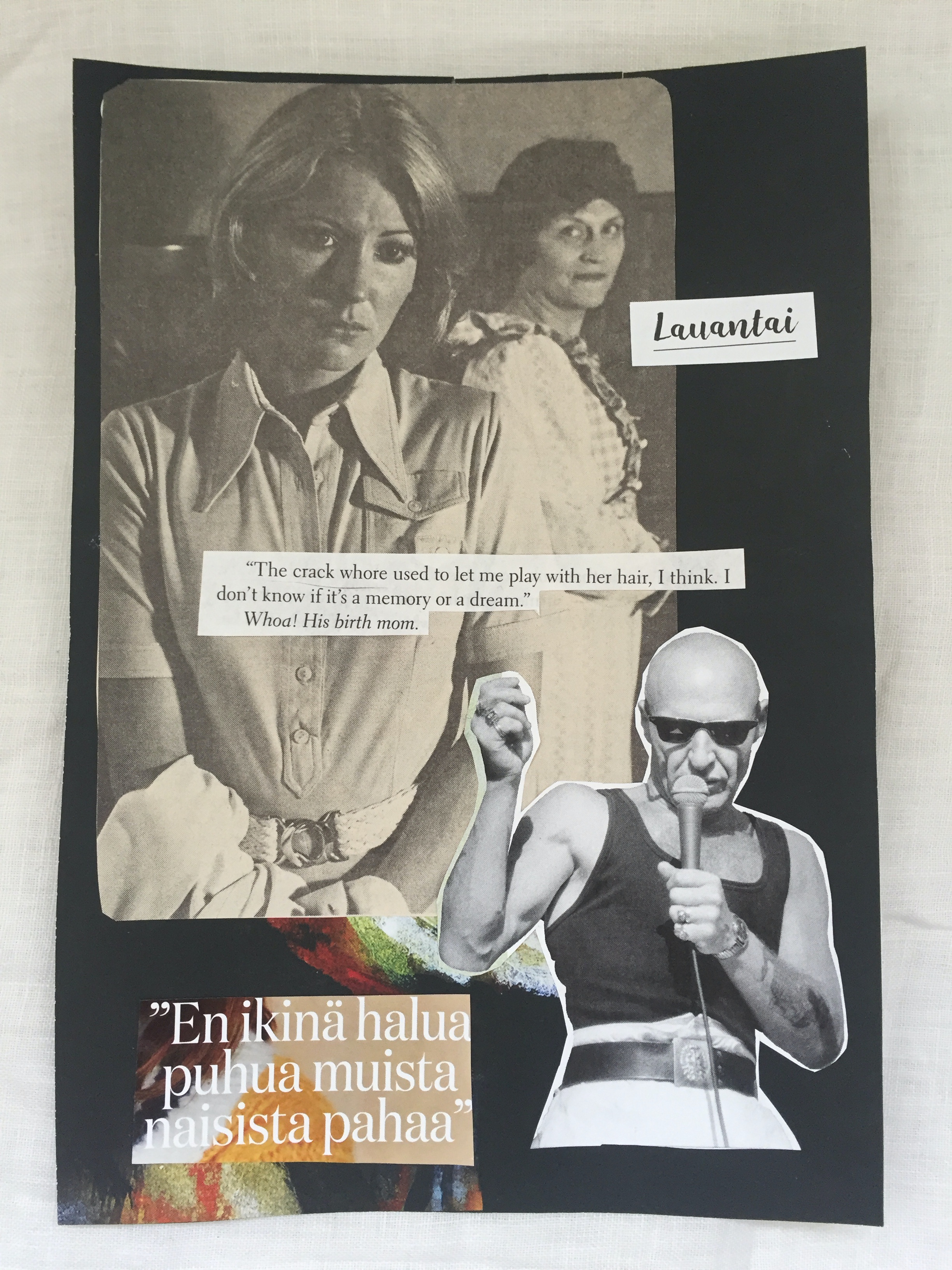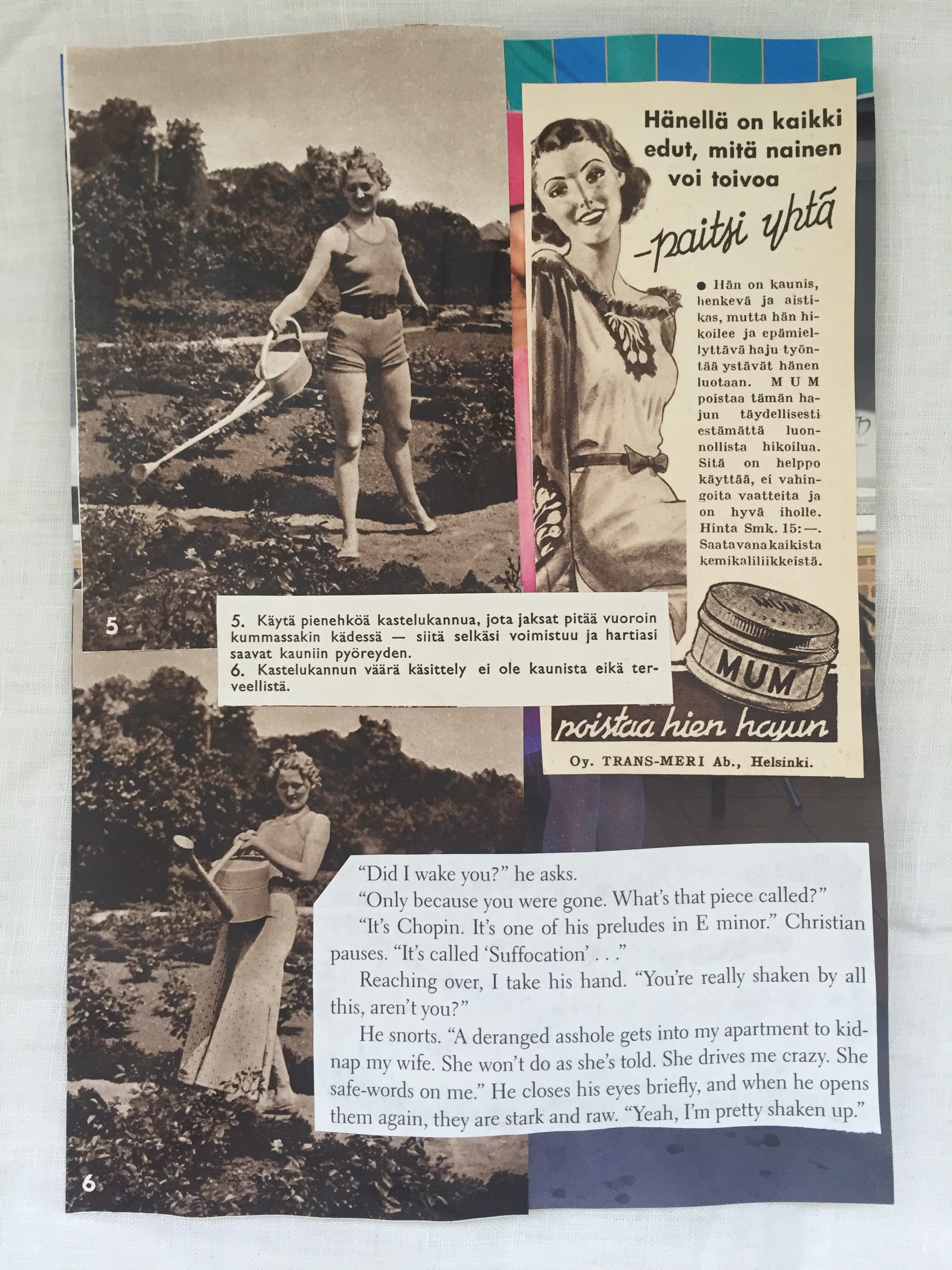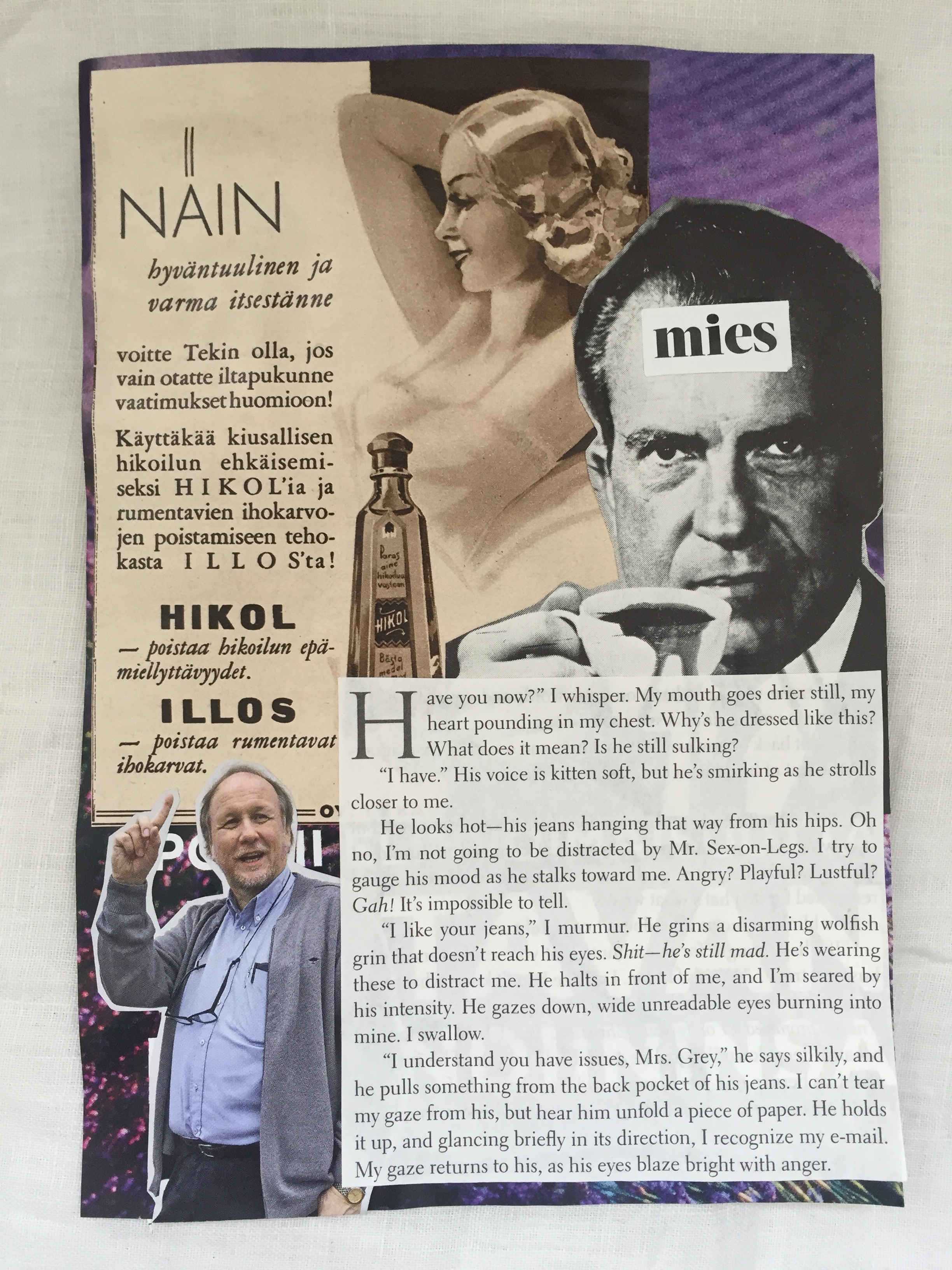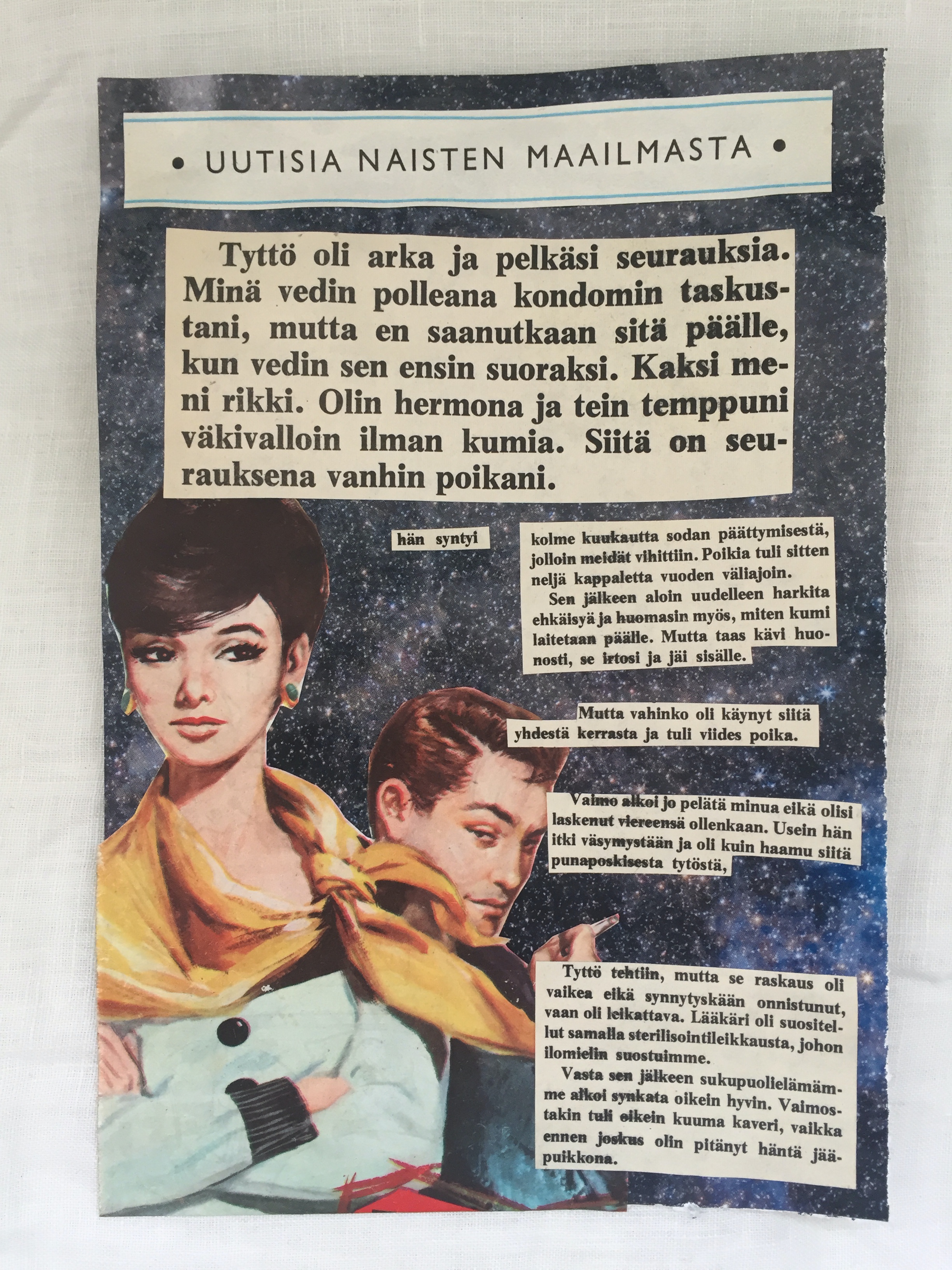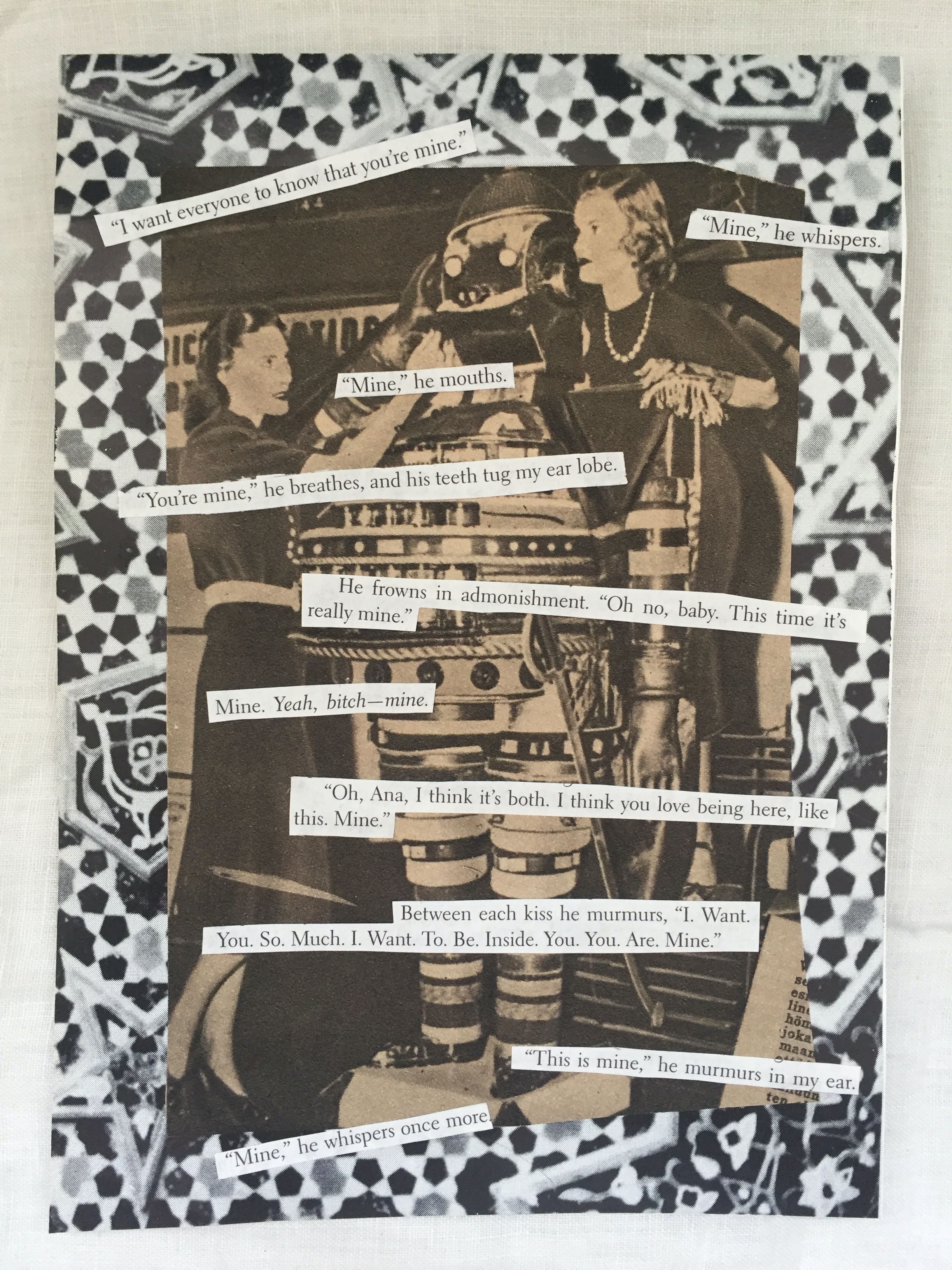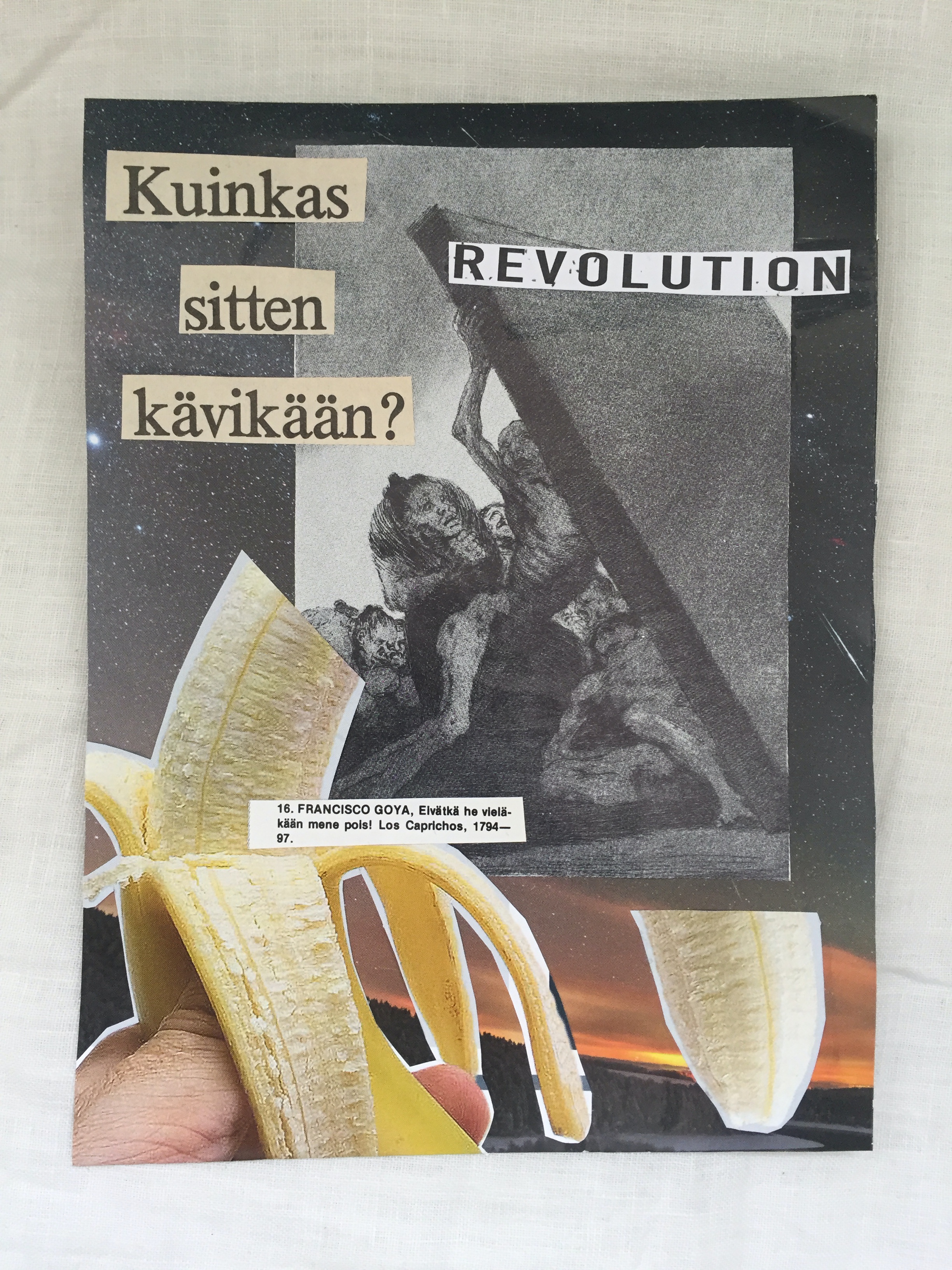 TEAM TAJUNNANVIRTA - NAISVIHAVIIKONLOPPU
By Anna Pajala



Tunteita kuohuttava mash-up -kunniamaininta







TEAM HONEY
By Carlos Lievonen



Upeet muodot, kuviot, päällekäisyydet -kunniamaininta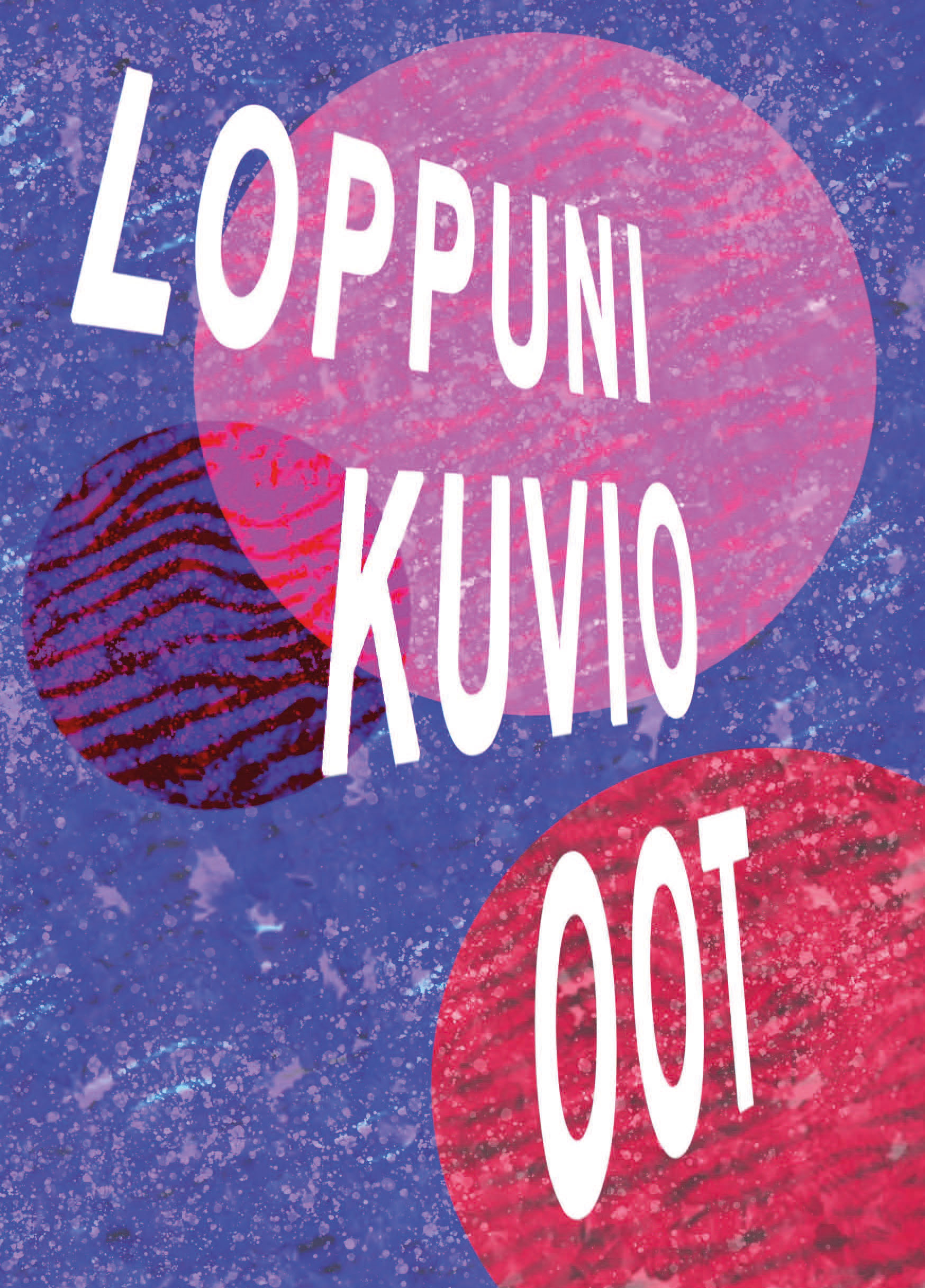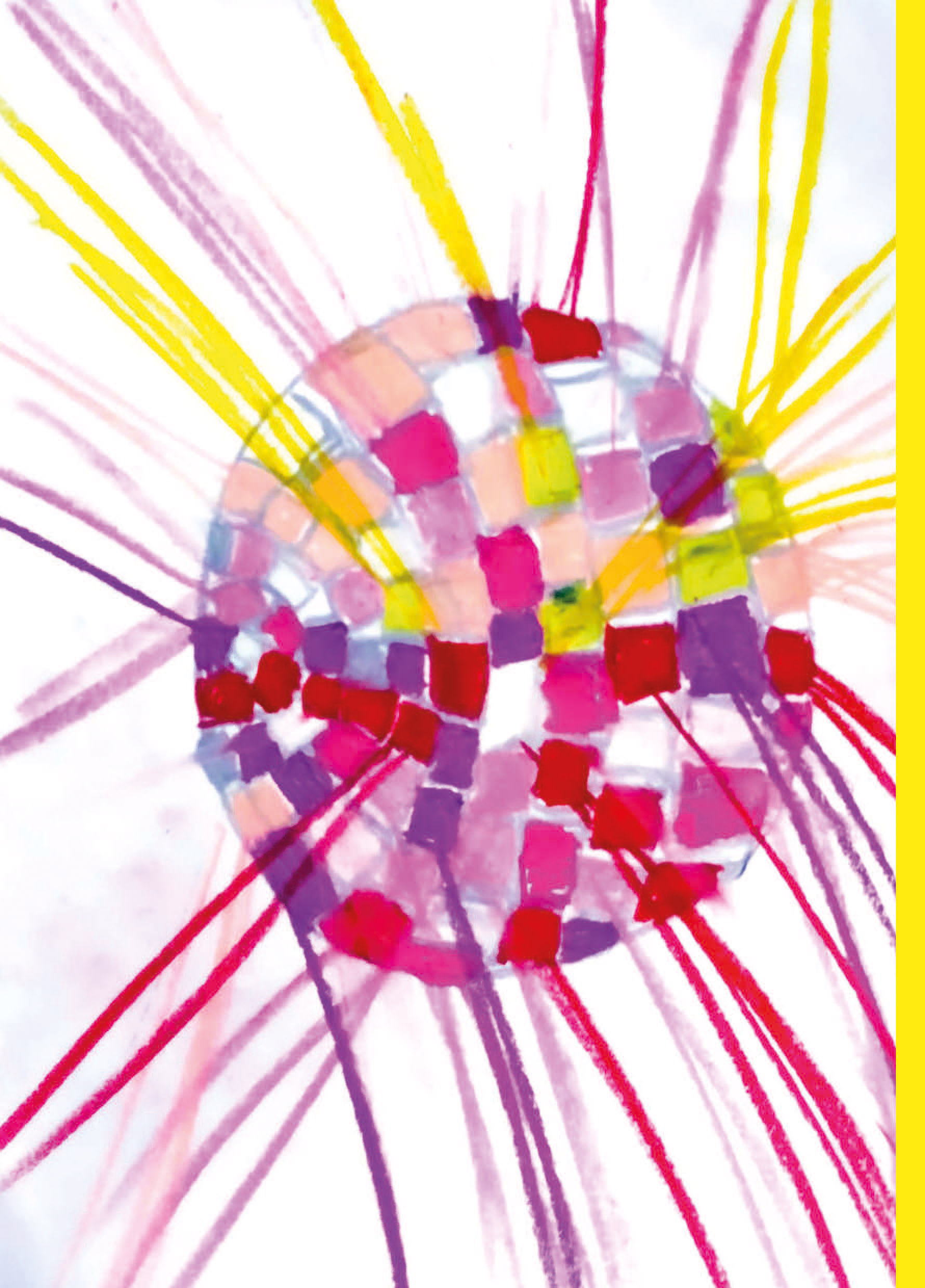 TEAM NELLY KOMSI - LOPPUNI KUVIO OOT
By Nelly Komsi



Ihana ällö keskiaukeema -kunniamaininta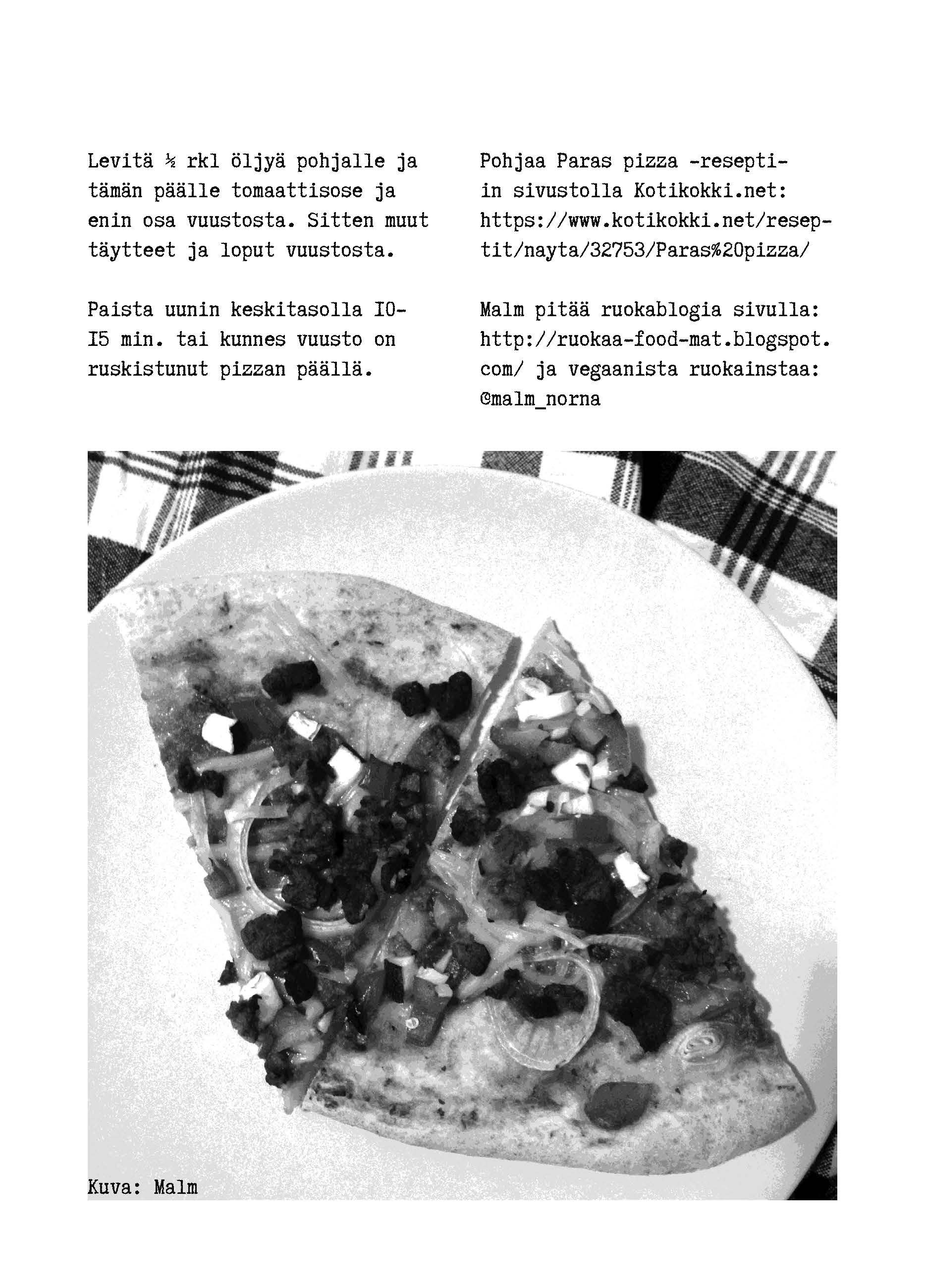 TEAM MALM - OUTO JA ODOTETTU VIIKONLOPPU
By Malm Nordlund



Mukaansatempaavin kansi -kunniamaininta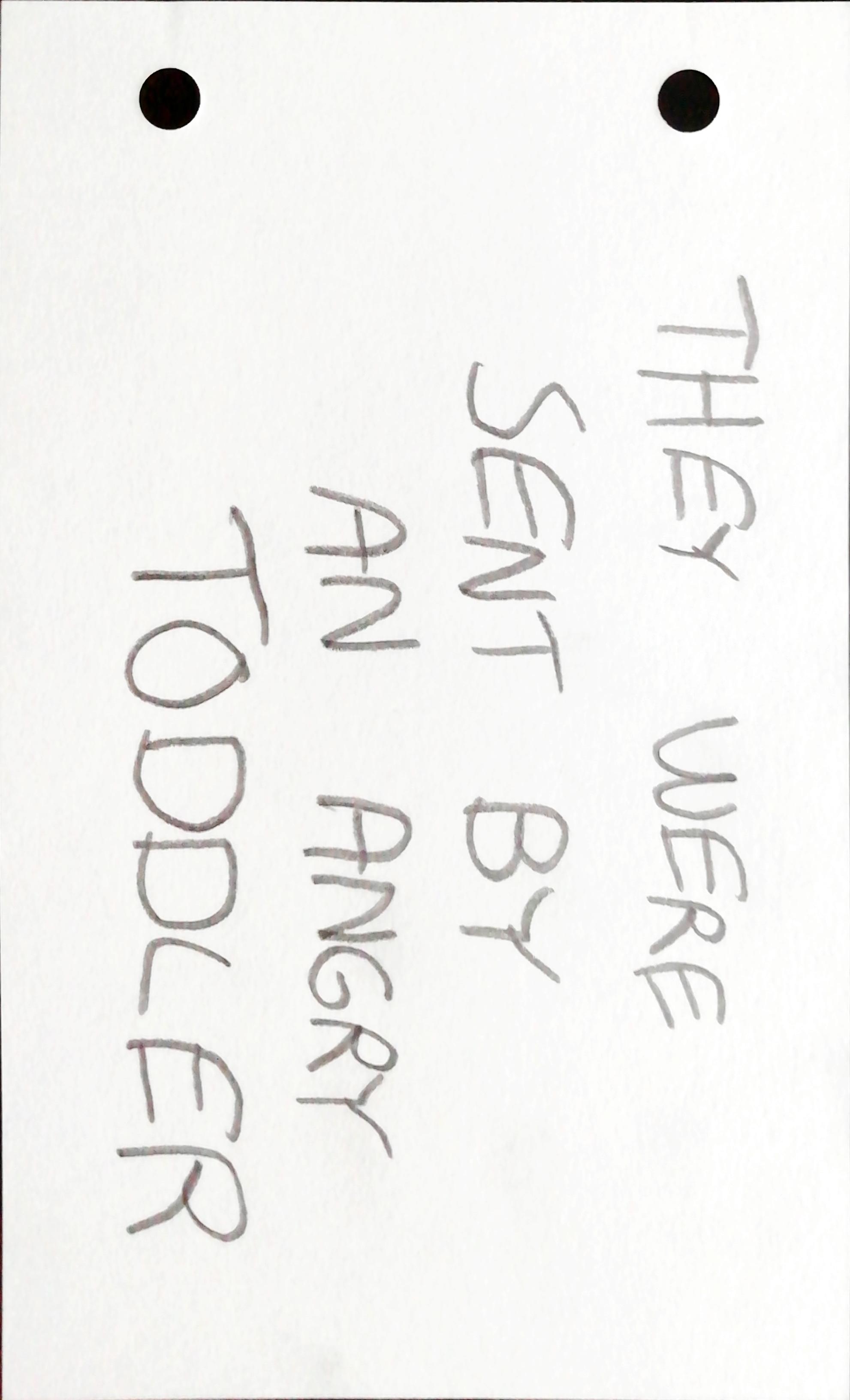 TEAM ZINEMOO - SARAH THE HERO
By Mari Nuutila



Vuoden aurinko -kunniamaininta







TEAM DANNY7.5mg - AAAAAAAA! NIINKUIN ASUNNOTON
By Danny7,5mg



Näkyväksi tekevä kuvitus - Kunniamaininta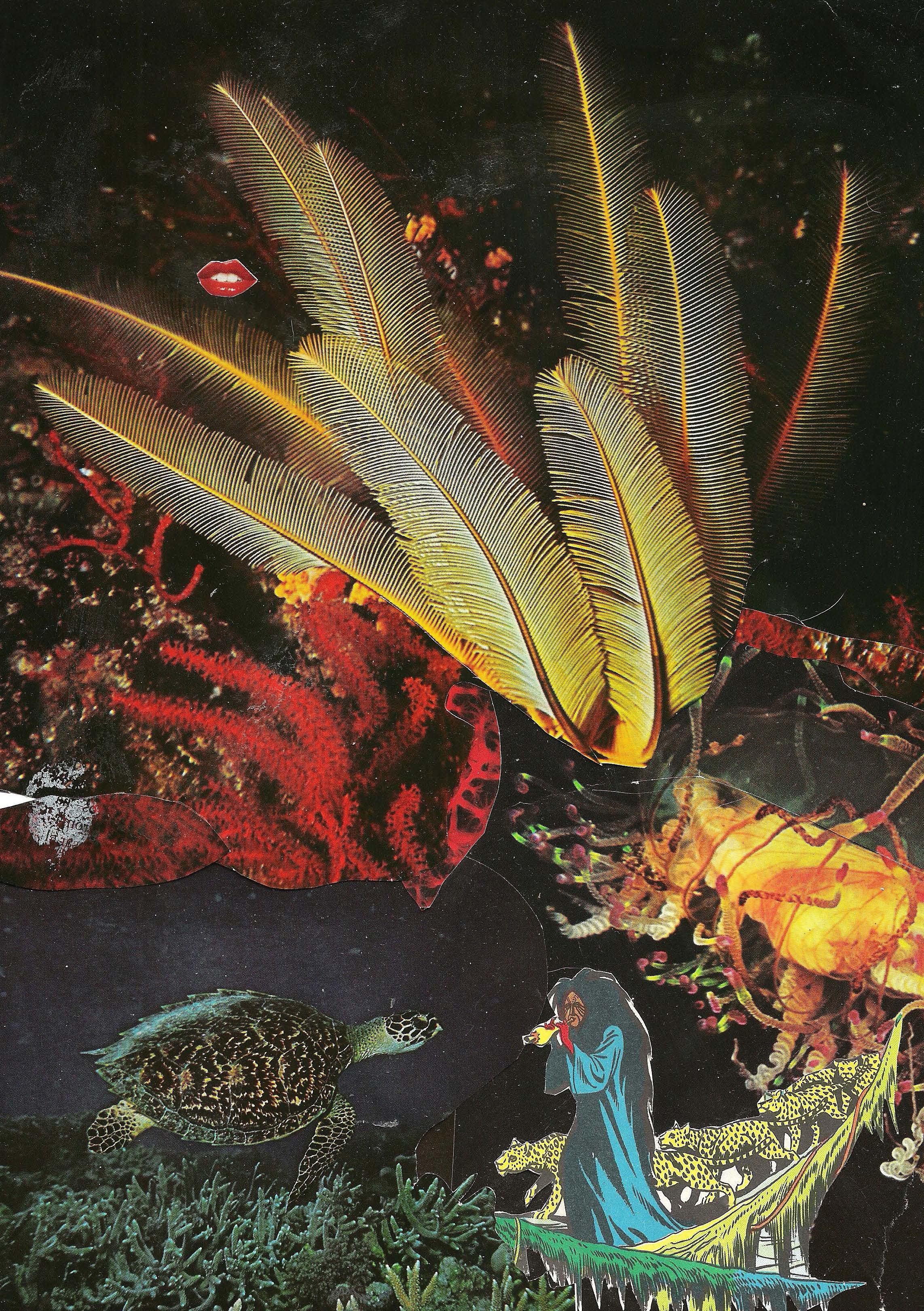 TEAM KISKOKAMUT - IKÄ & TERVEYS



Keskiaukeamatyttö ! Eli Huh-Huh -kunniamaininta







TEAM CONTAGIOUS - I AIN'T GONNA LOOK AT SHIT
By Renuka Rajiv & Tommi Ollikainen



Paras suihinotti -kunniamaininta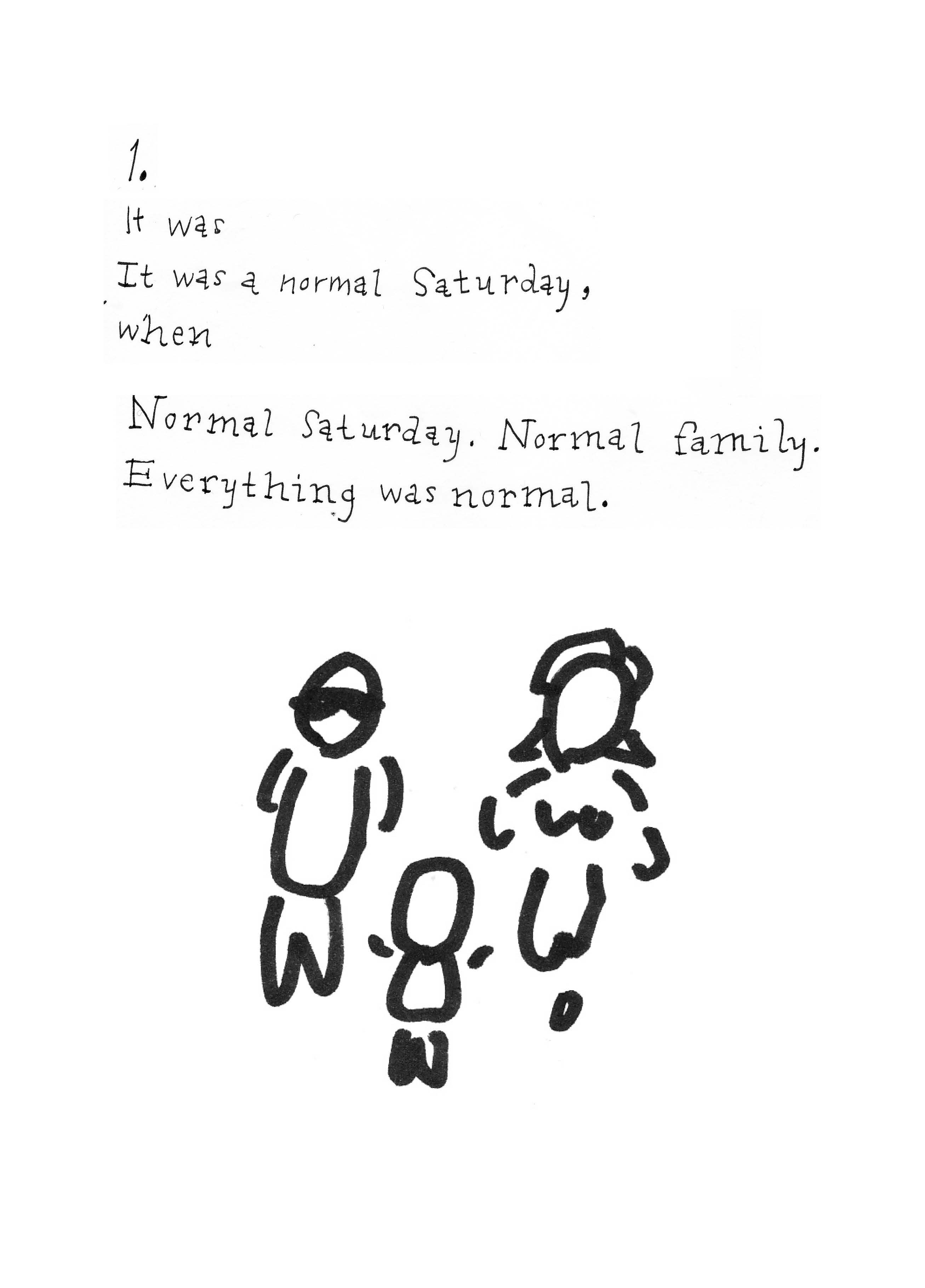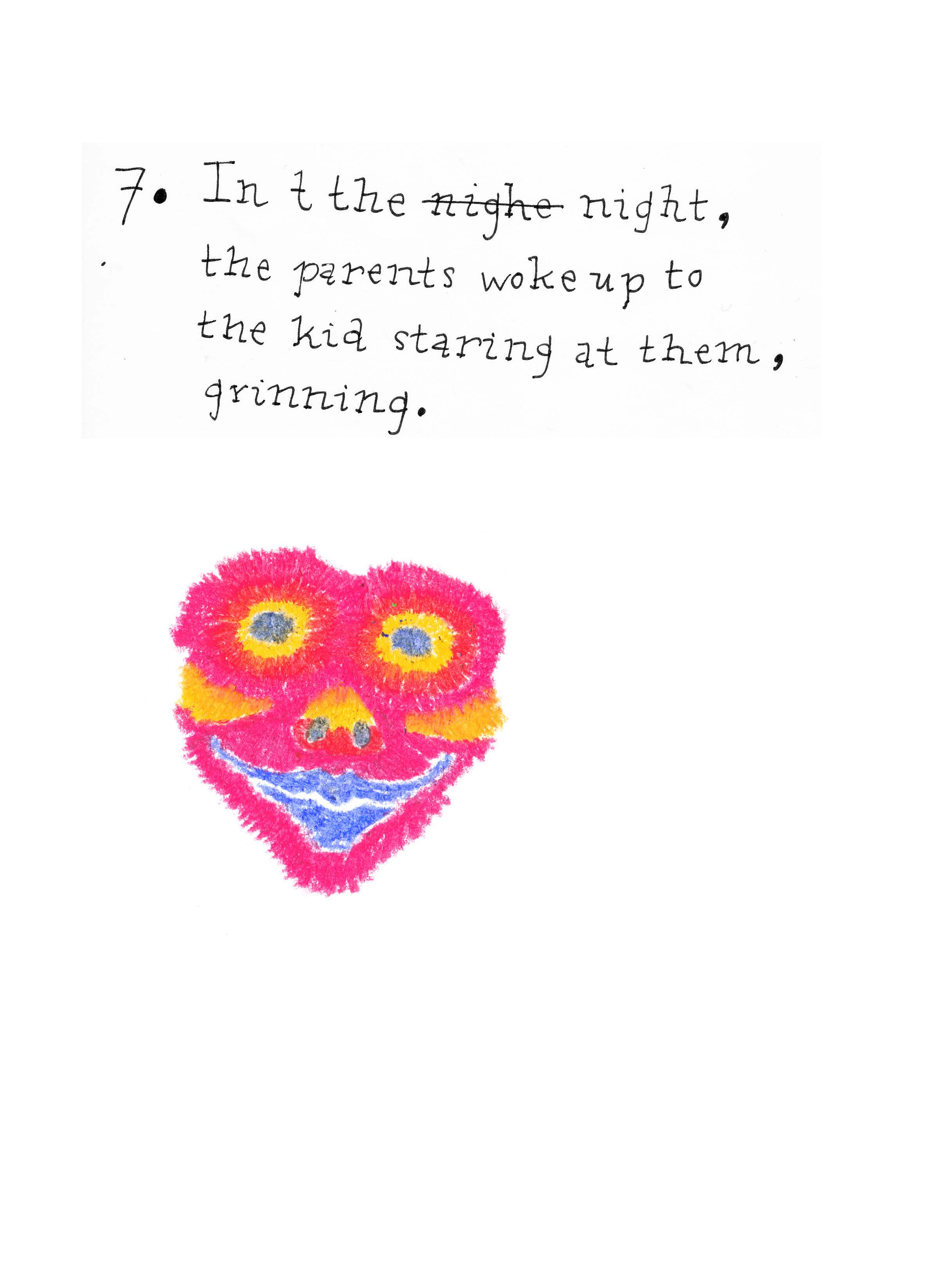 TEAM NICE PEOPLE - SAUNA
By Terhi Adler, Oona Räyhäntausta, Elisabeth Vesanto, Stephan Garneau & Utkarsh Raut



Spuukein mökkireissu -kunniamaininta







TEAM AKWRDPAIR - BIZARRE JOURNEY FOR LOVE
By Nana Salminen & Ossi Lehtola



Hieno kohtaaminen -kunniamaininta







TEAM :-)
By Jannina Sihvonen



Ronski sidonta ja jemmaus kosketti - Kunniamaininta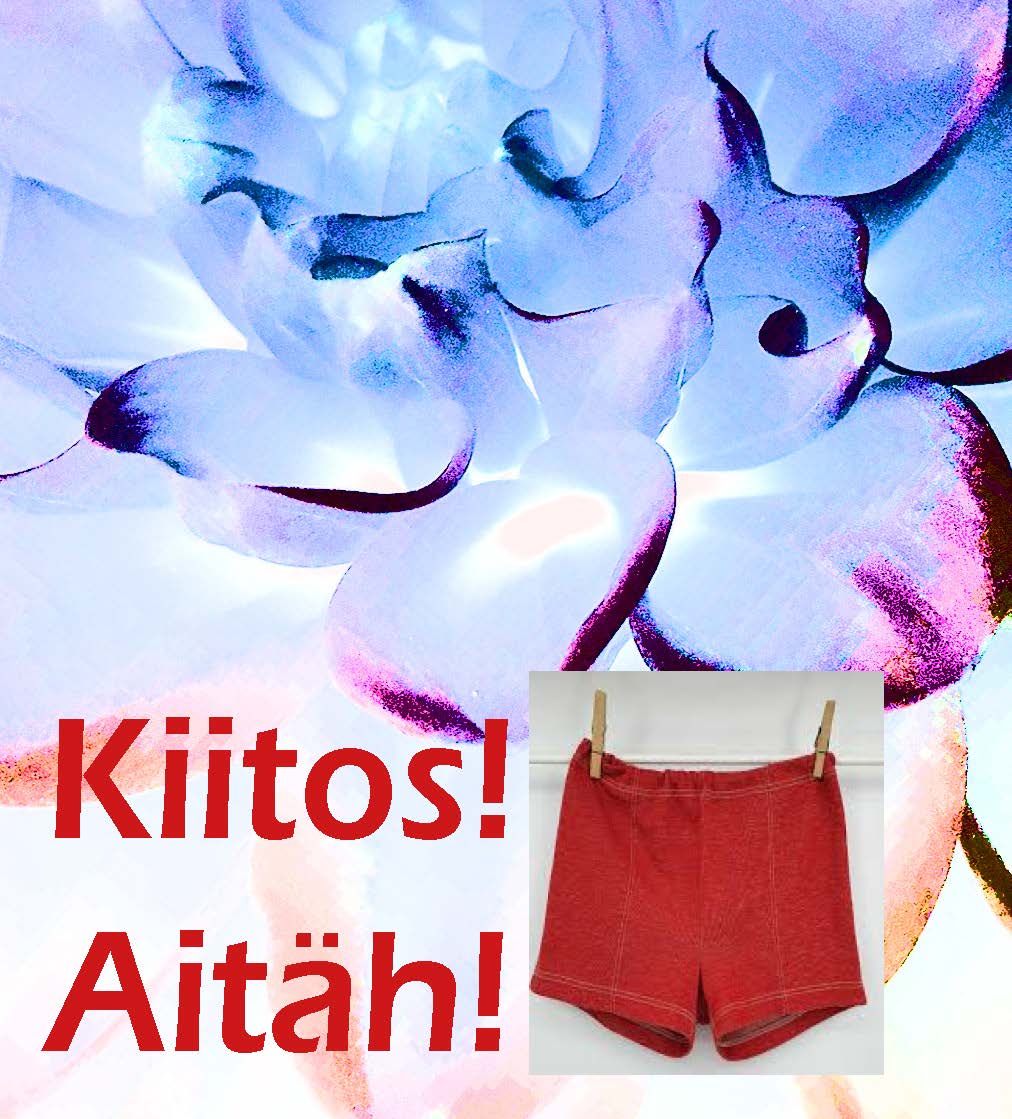 TEAM MATHILDA - WEIRD WEEKEND(S) SINCE I MOVED TO TALLIN
By Mathilda Hauta



Poissa mukavuusalueelta kunniamaininta







TEAM GUGGENHEIM-PROJEKTZ - DADUSHKA VON ABSURDANIUS
By Tiina Vanhapelto & Kalevi Suopursu



Ihmeen hyvät vegenakit -kunniamaininta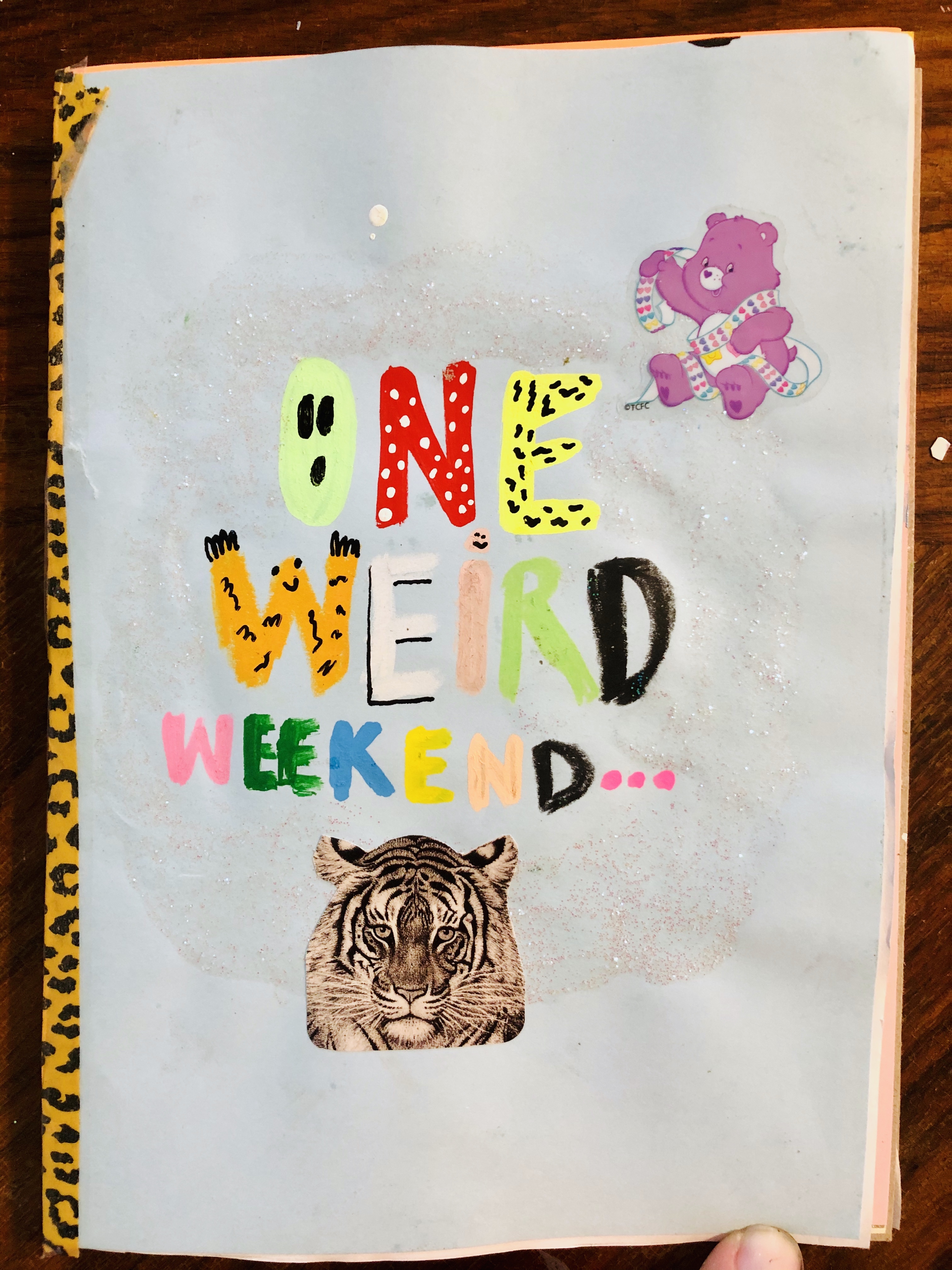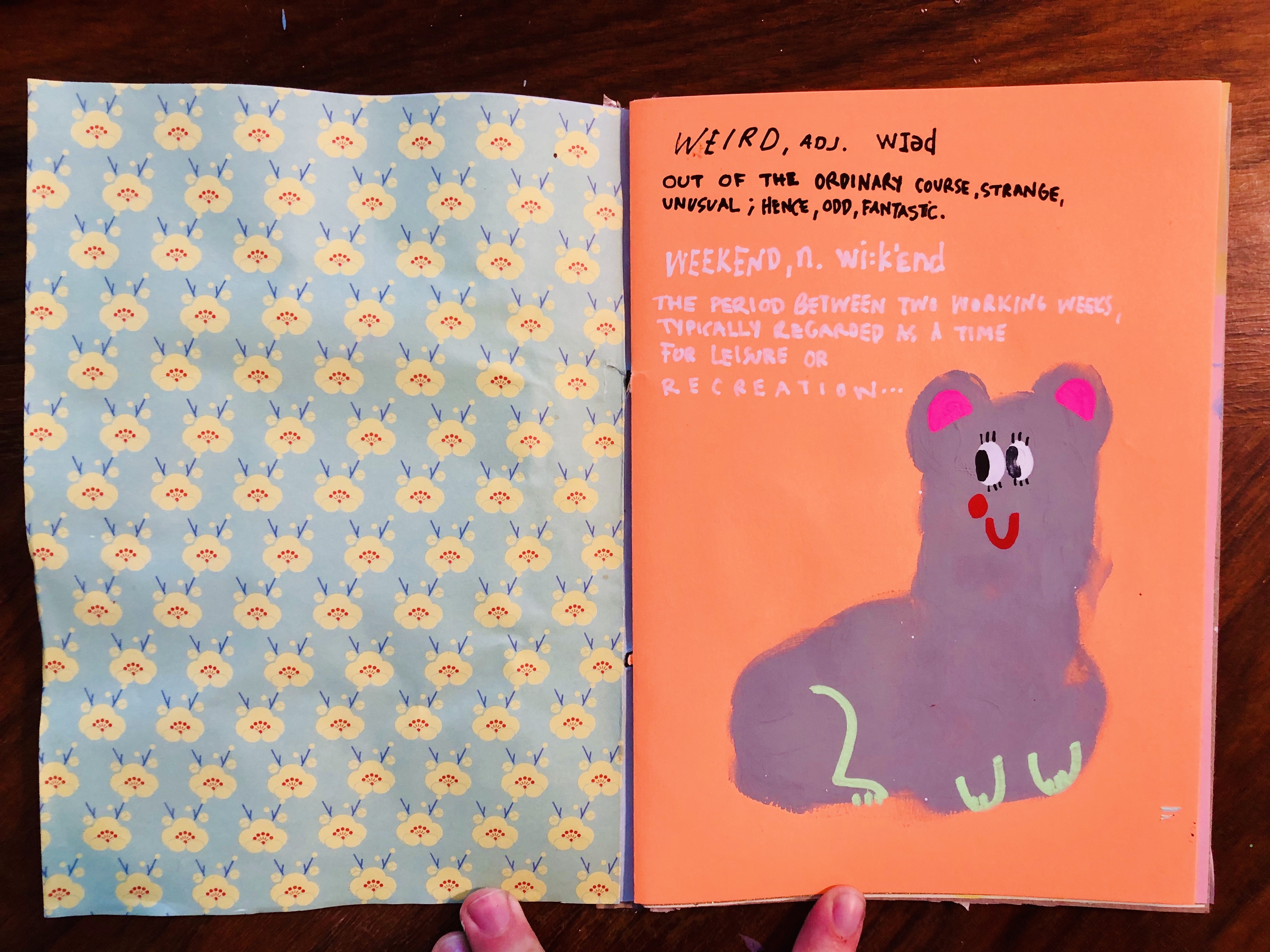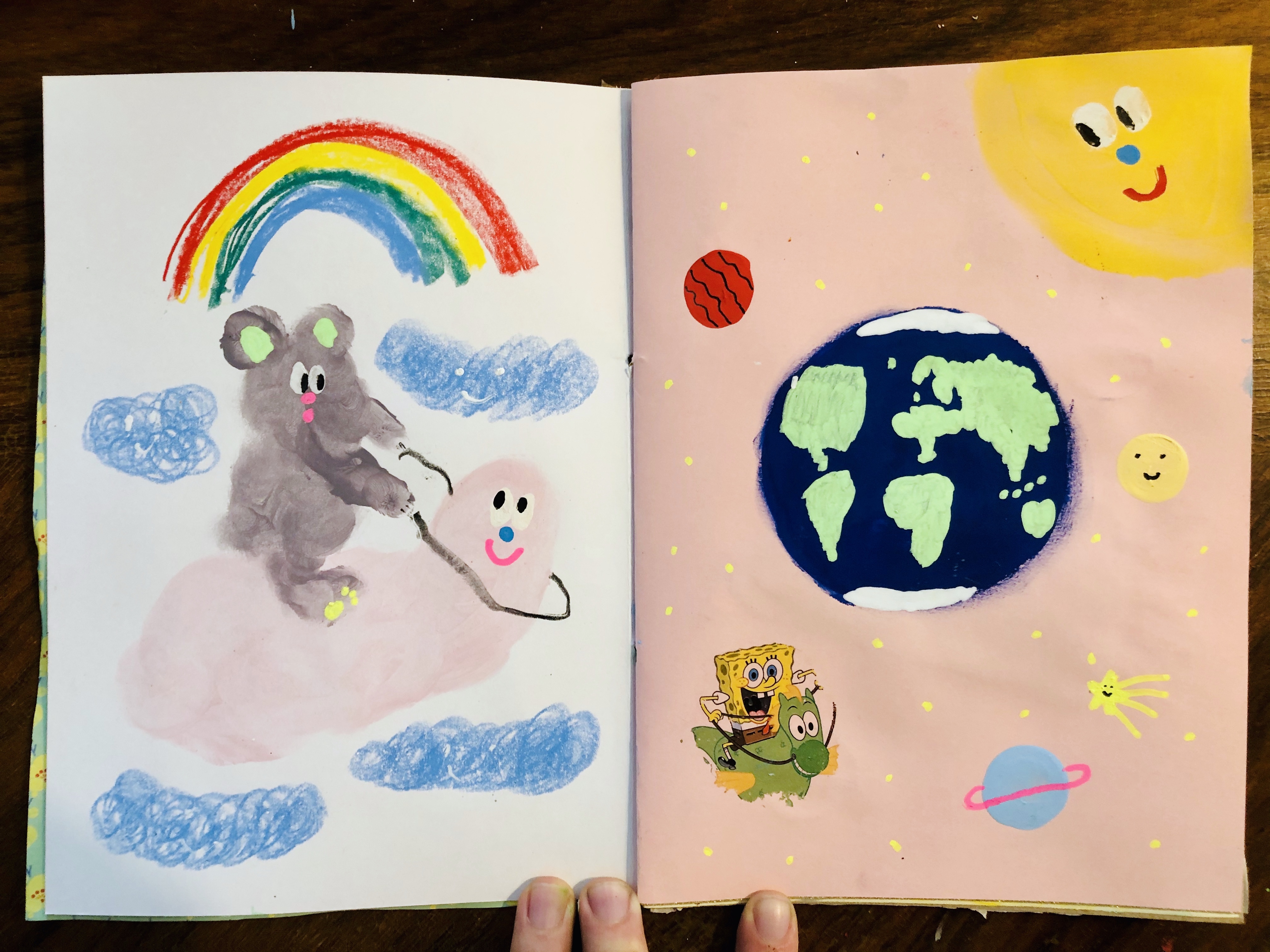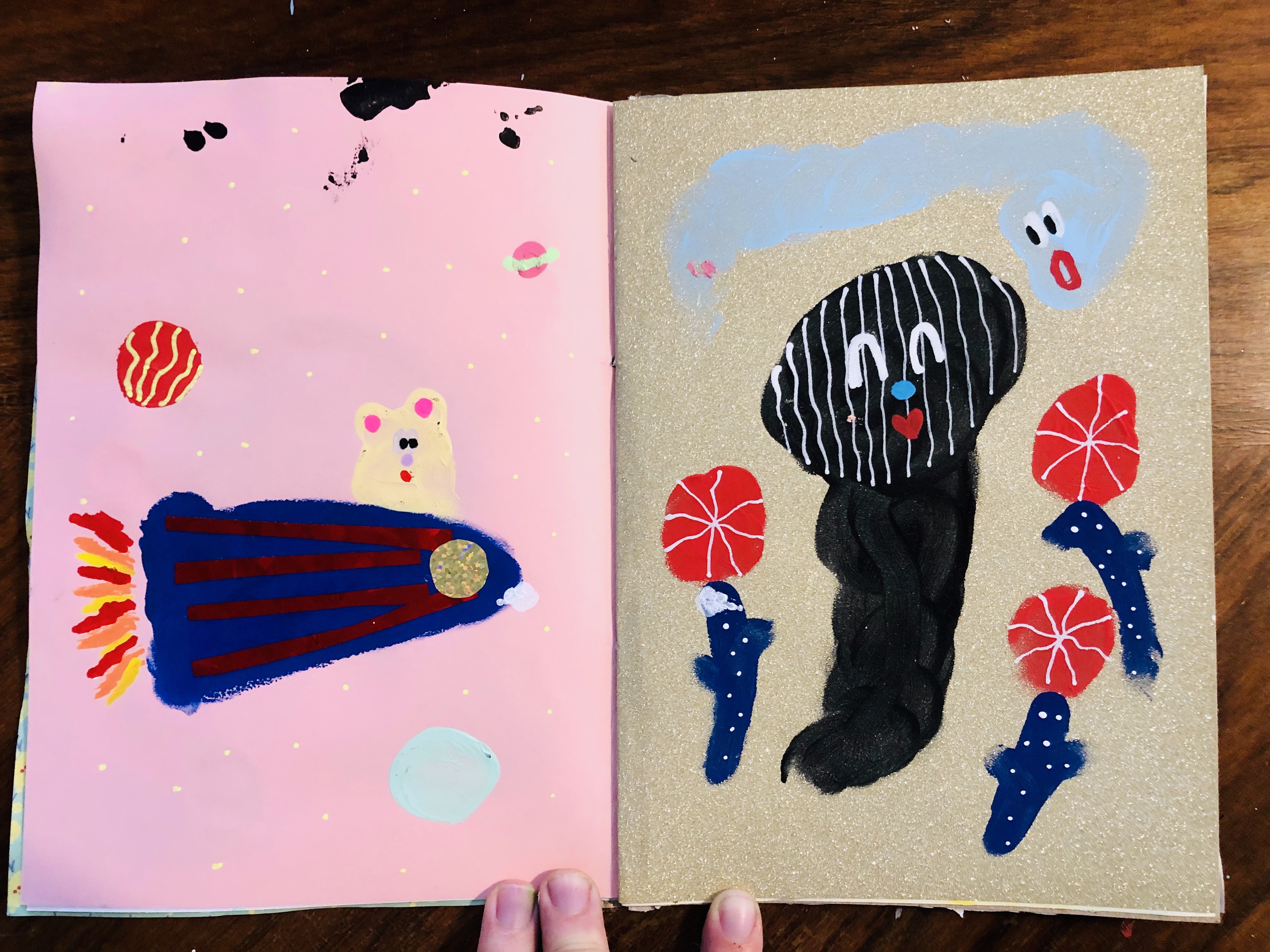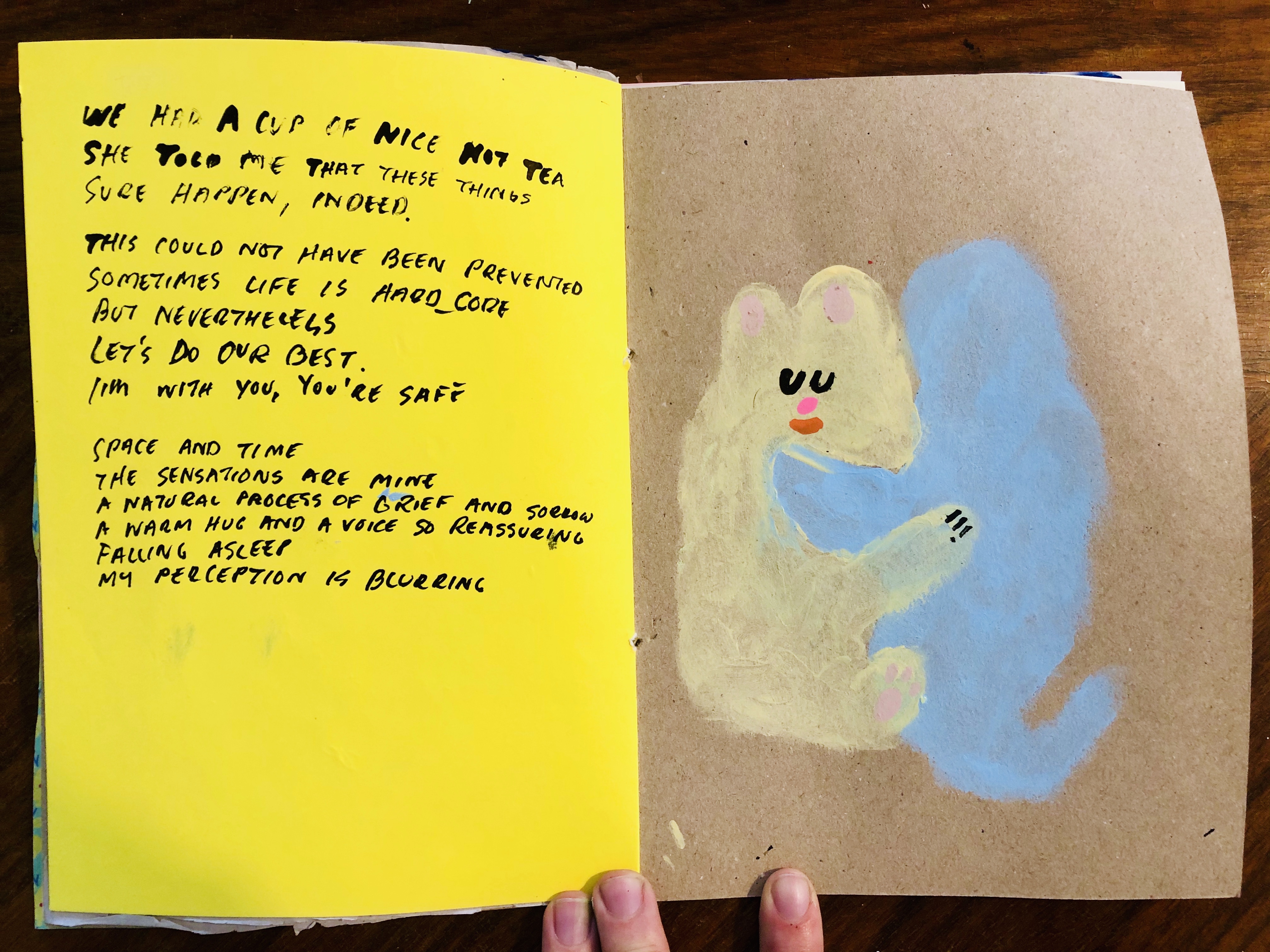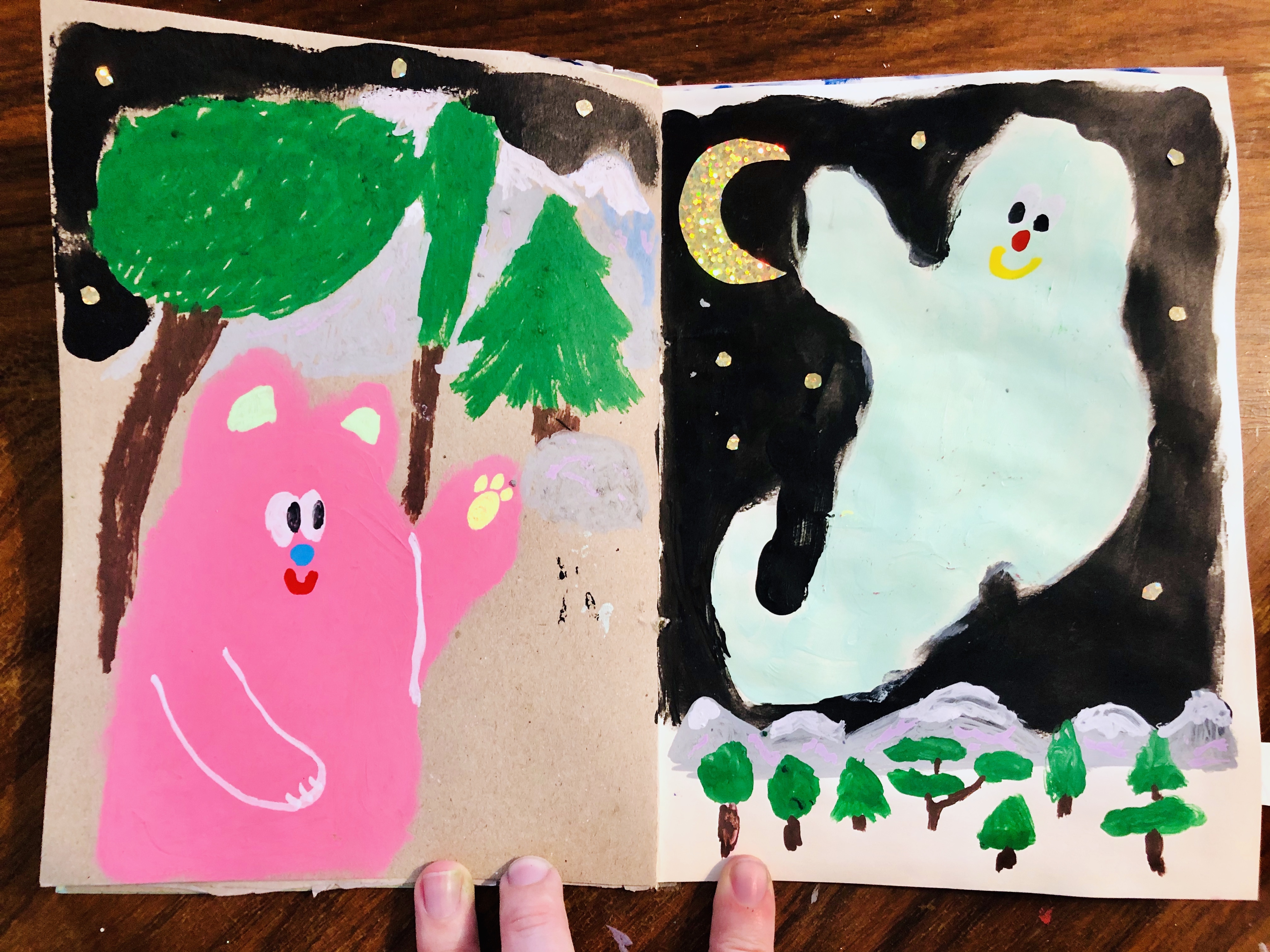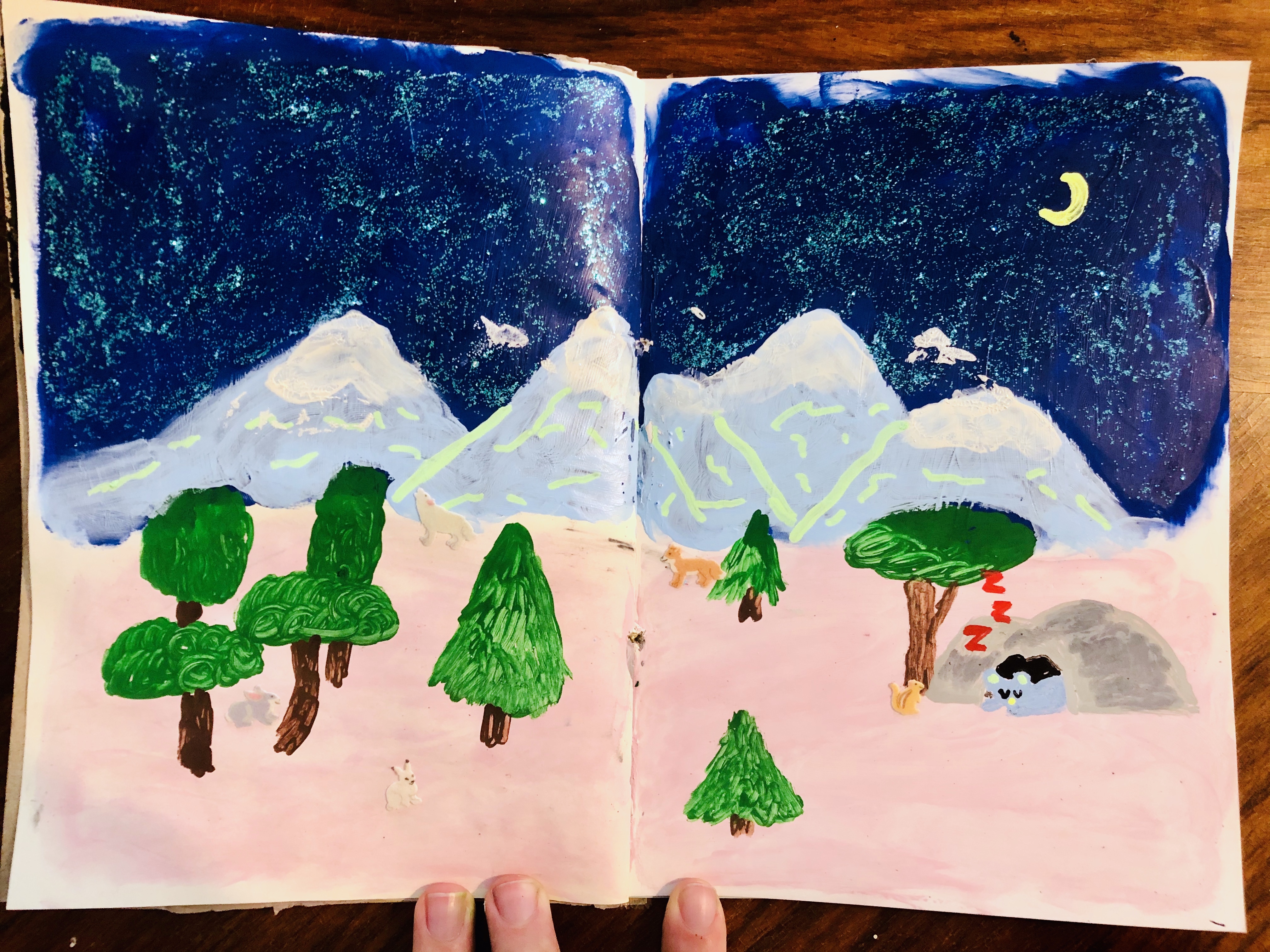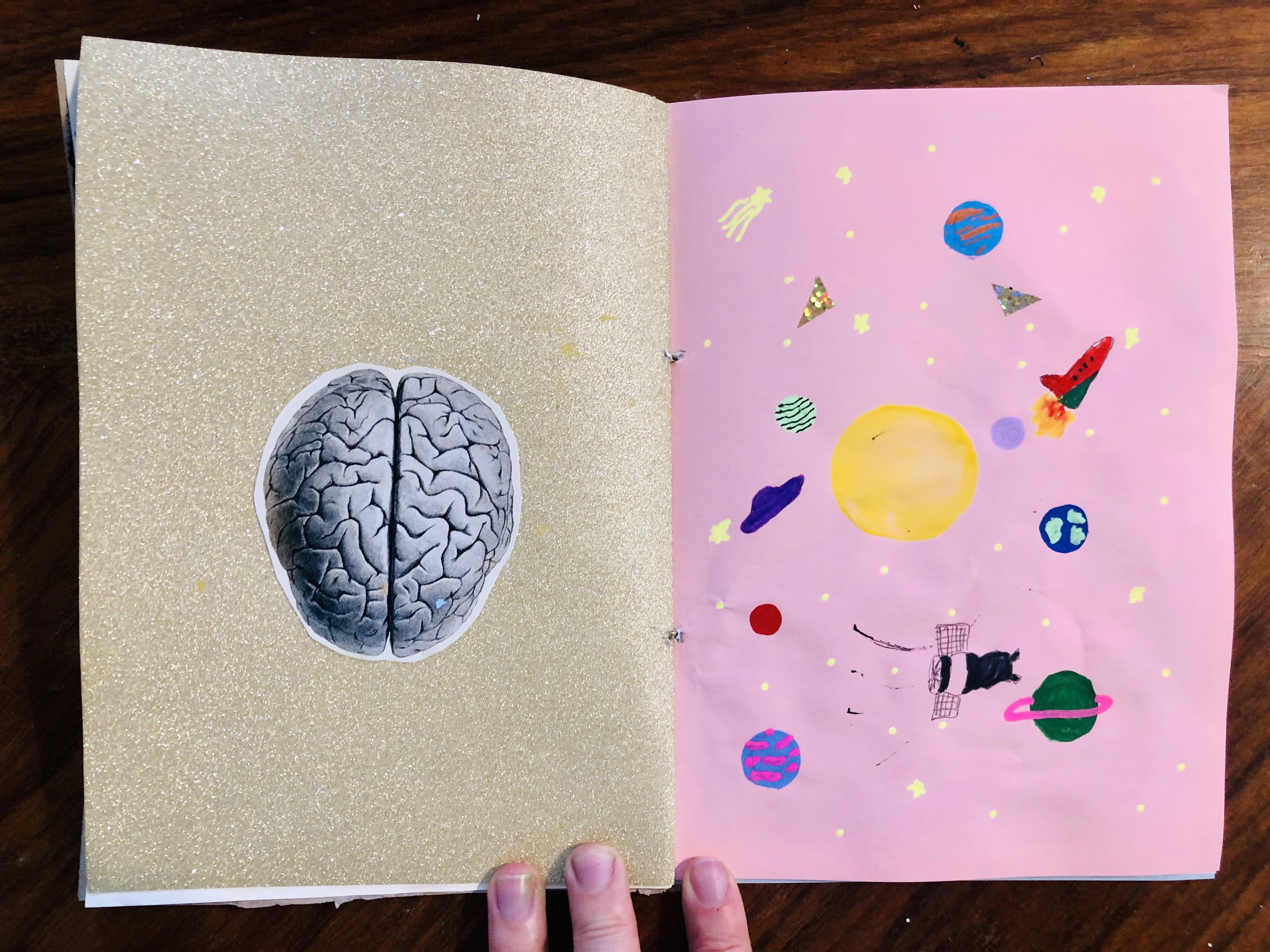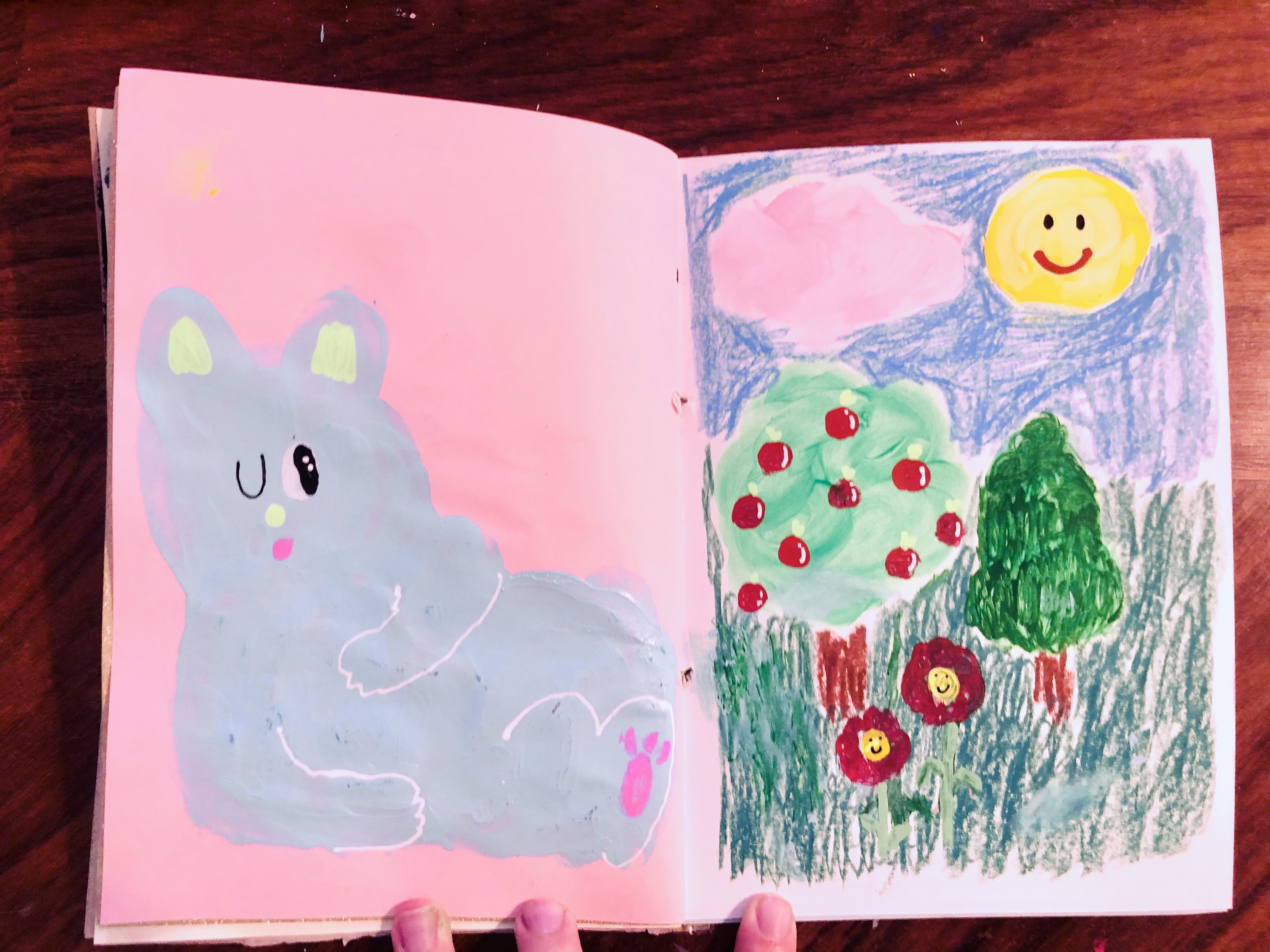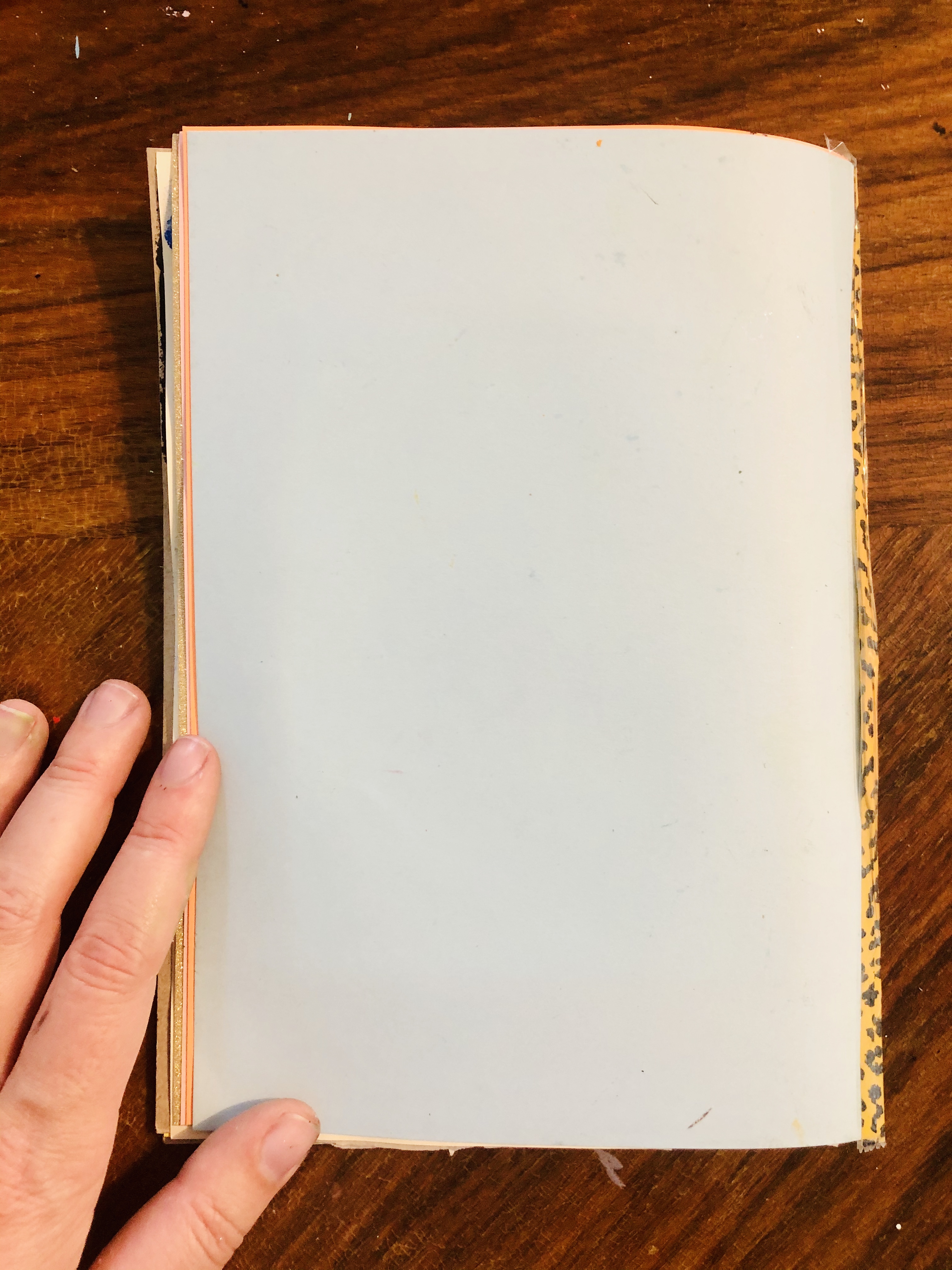 TEAM BÖÖ NEWS - ONE WEIRD WEEKEND
By Laura Paavola

GEEZERSIN VALINTA
Lauran zine on värikäs, hauska ja siinä on hauskasti yhdistetty kuvitus, väritys sekä kollaasitekniikka.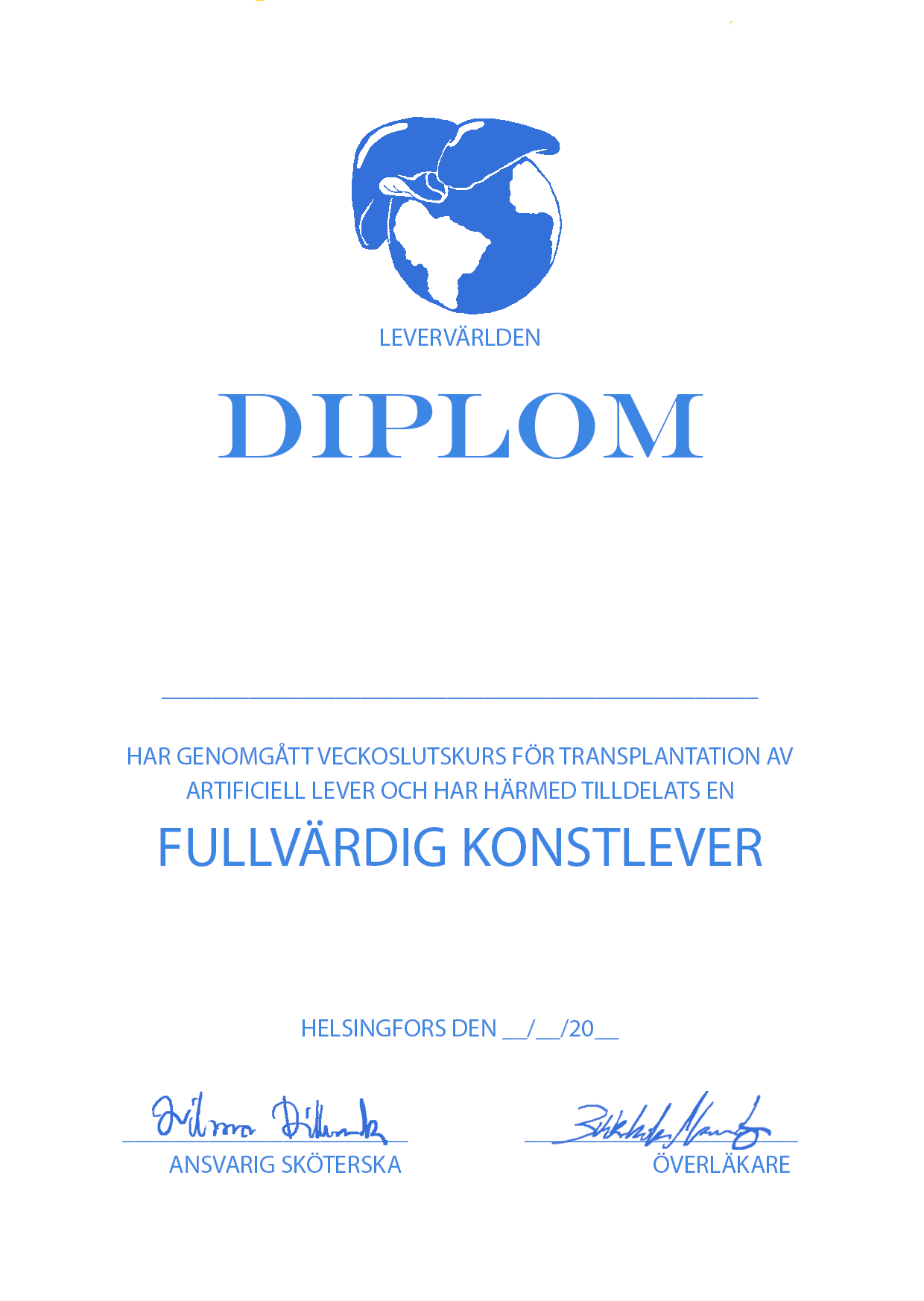 TEAM LUFTRIKET - LEVERLÄGER
By Nils Qvis



Diplomi diplomista -kunniamaininta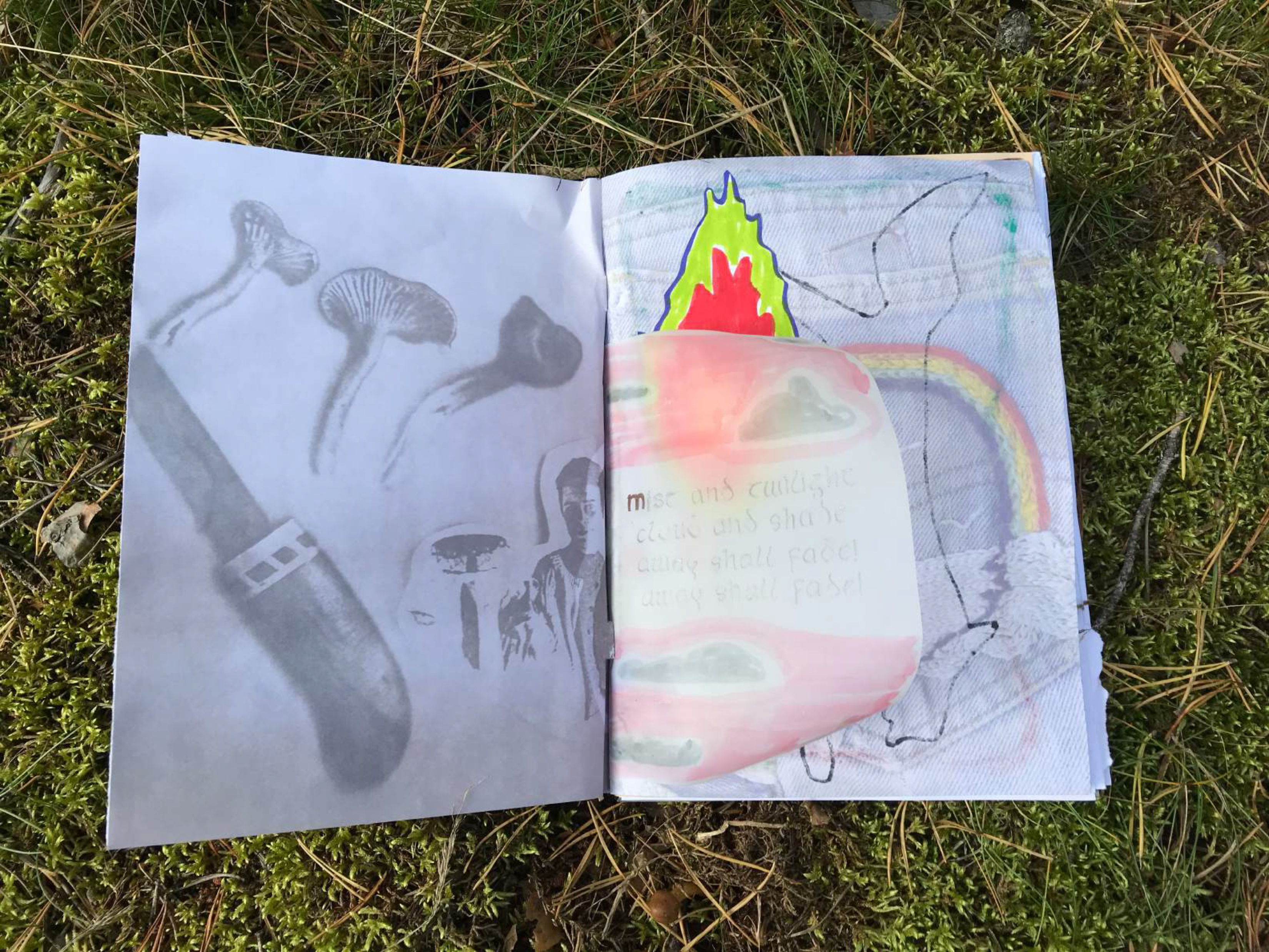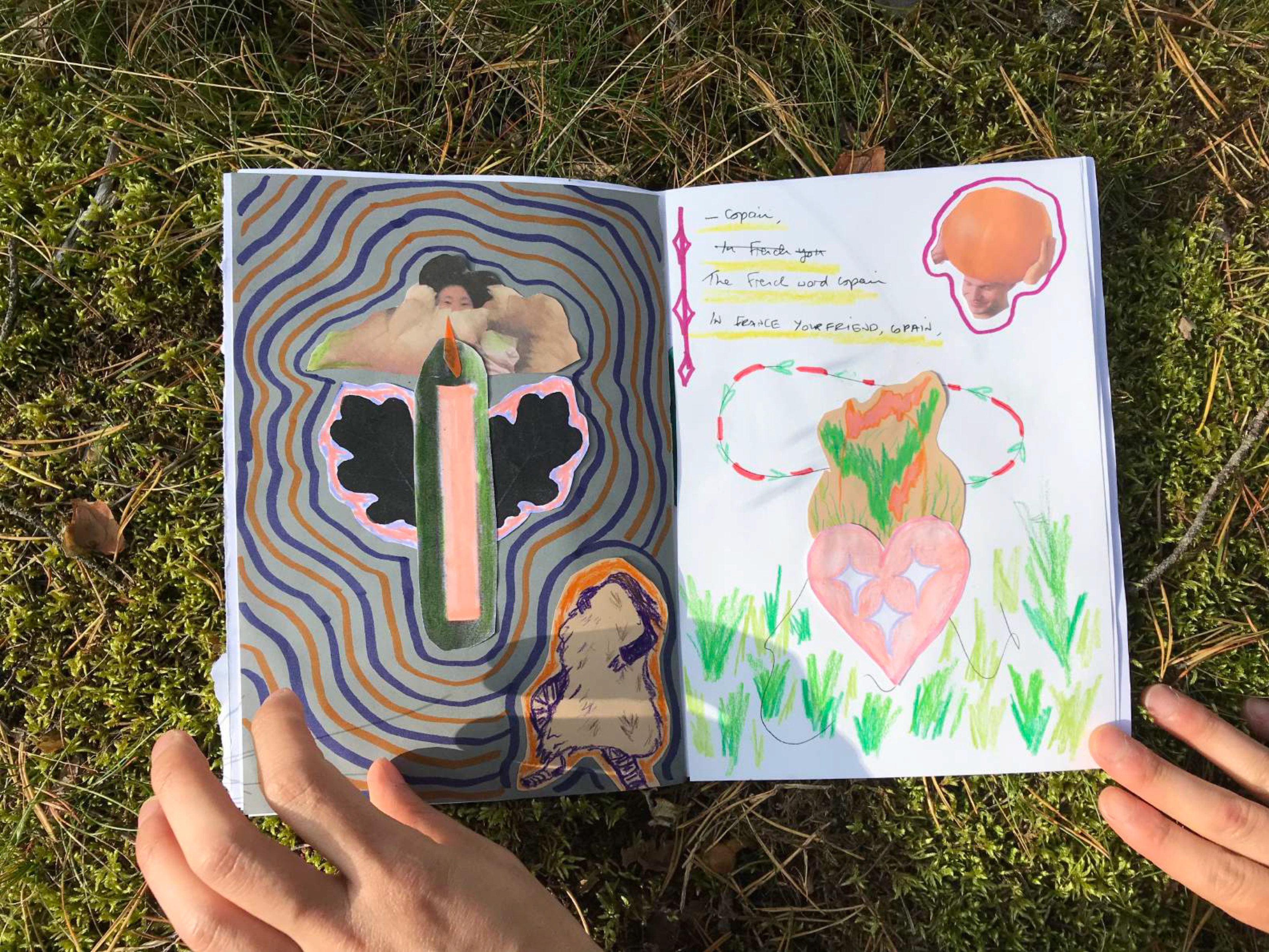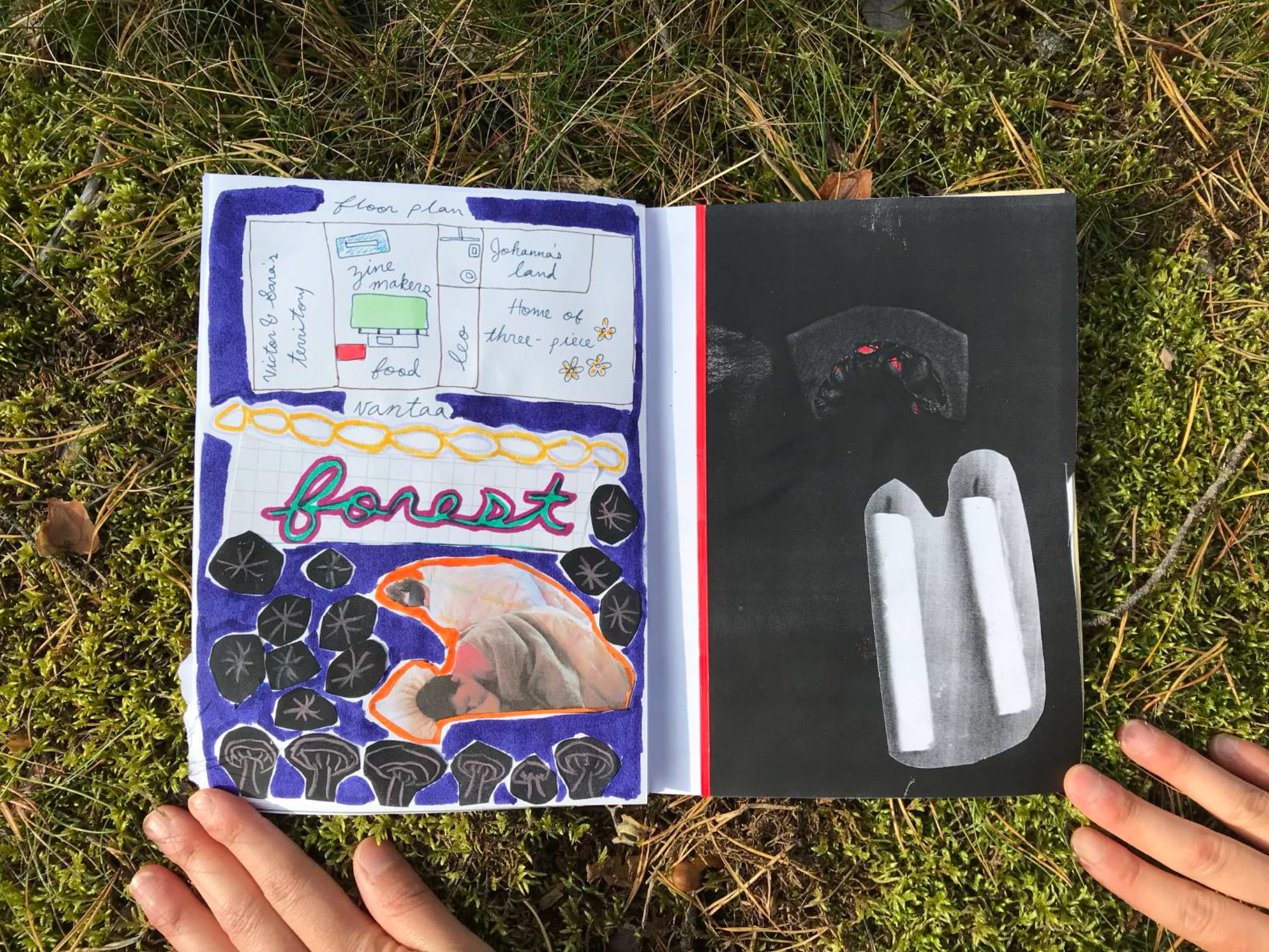 TEAM PONIES - SUSIRAJAN TAKANA
By Sara Blosseville, Minjee Kim, Cait Ni Dhuinnin & Shia Conlon



Tekstuurit & tekemisen meininki -kunniamaininta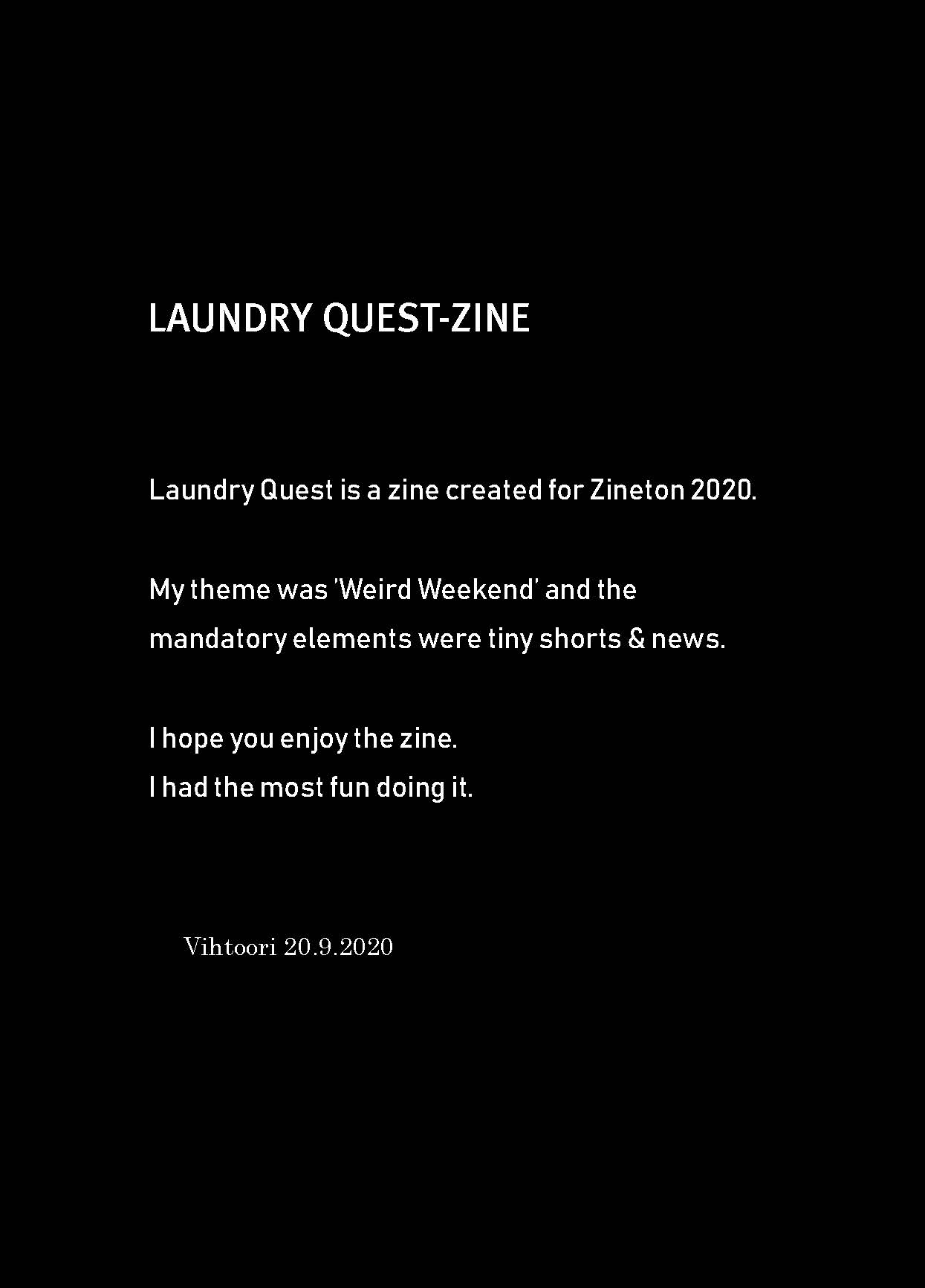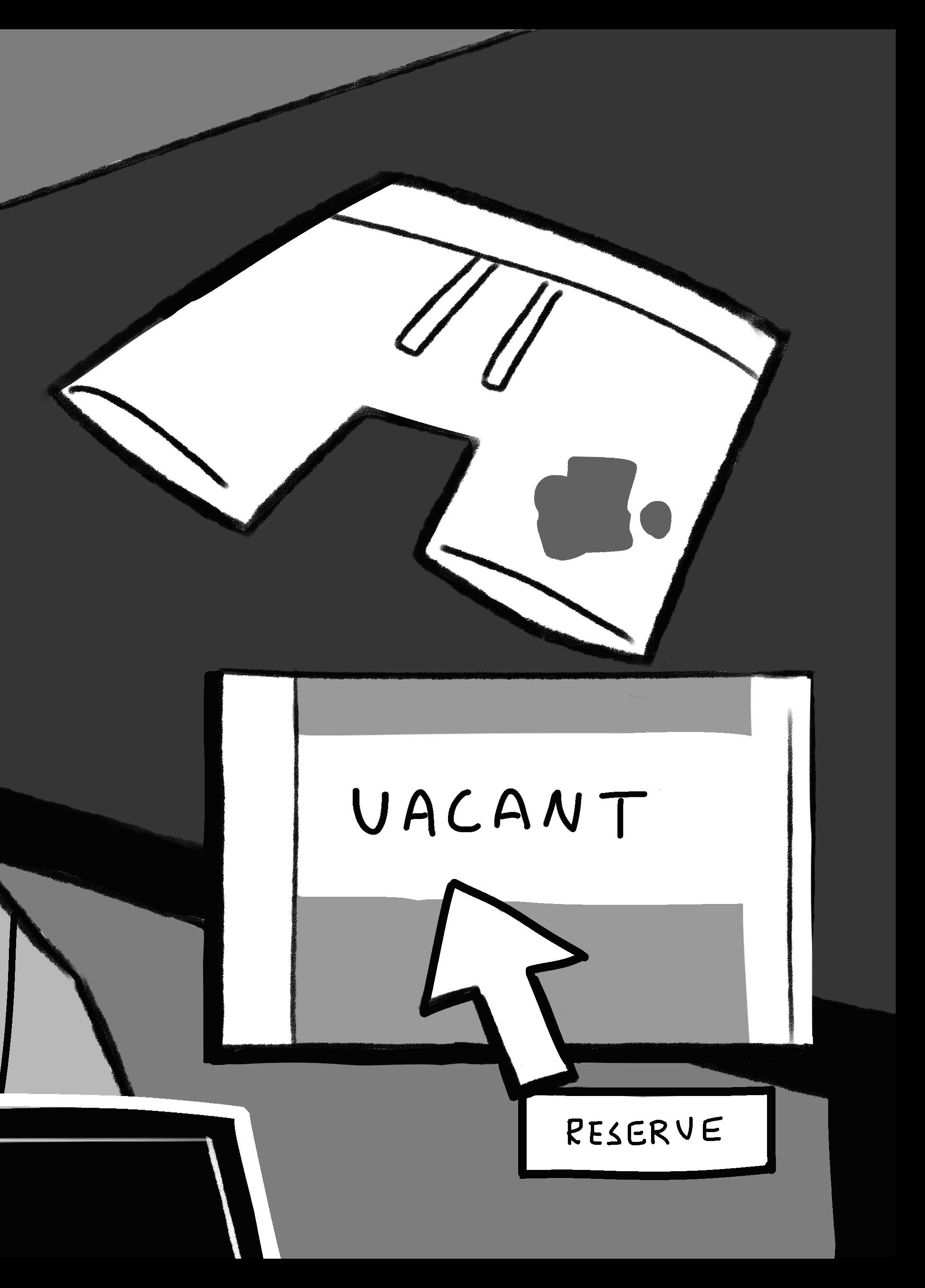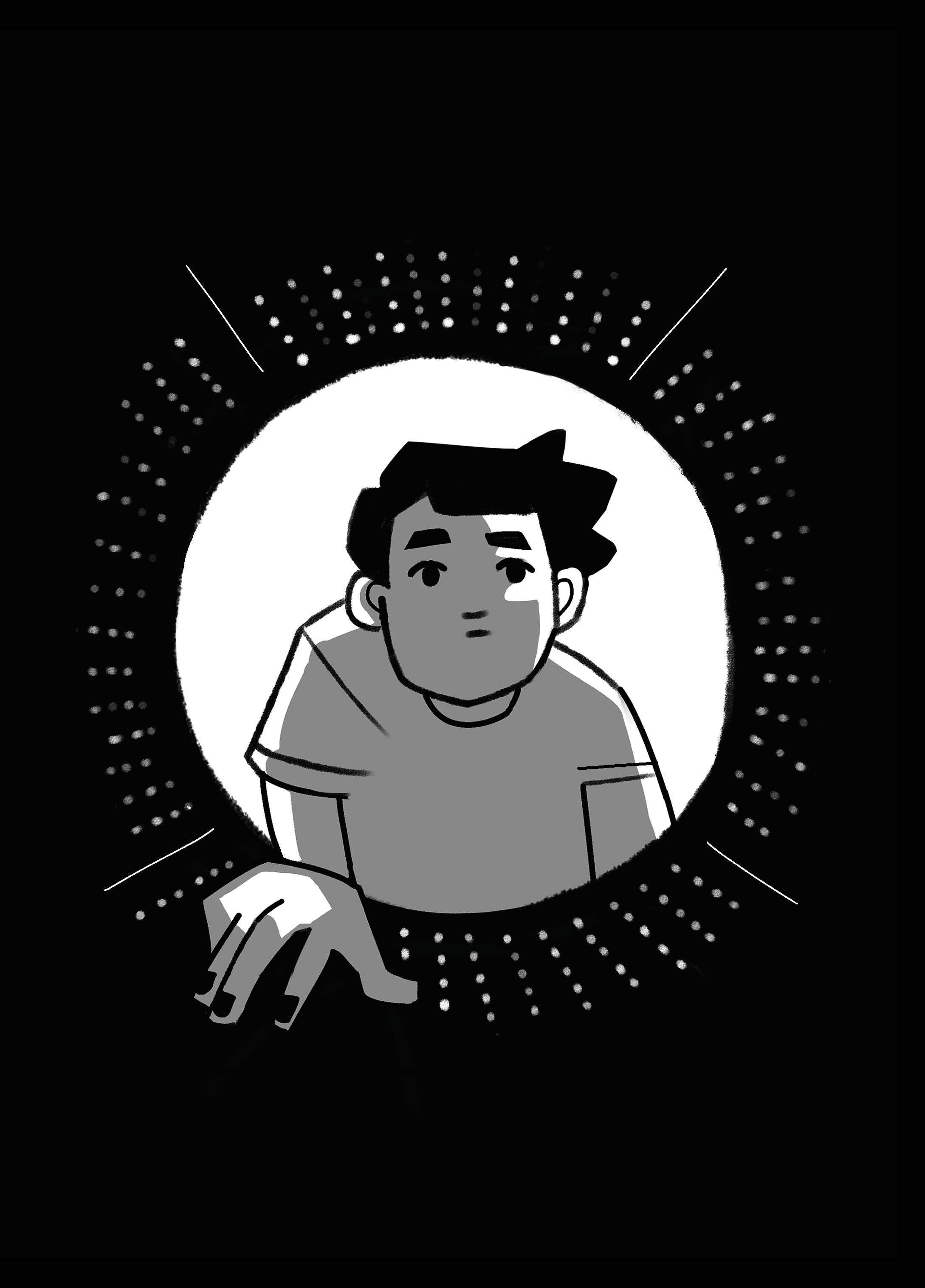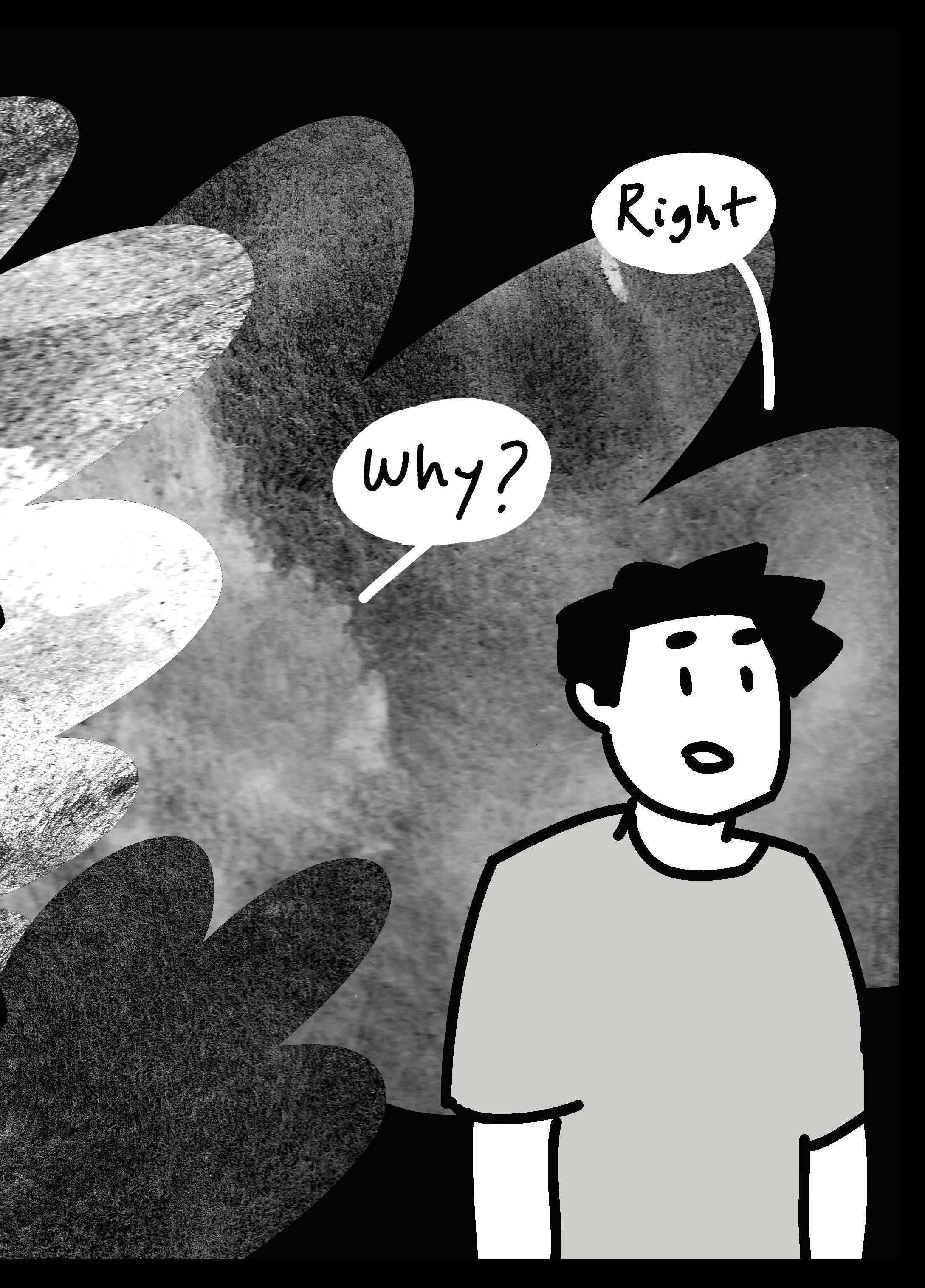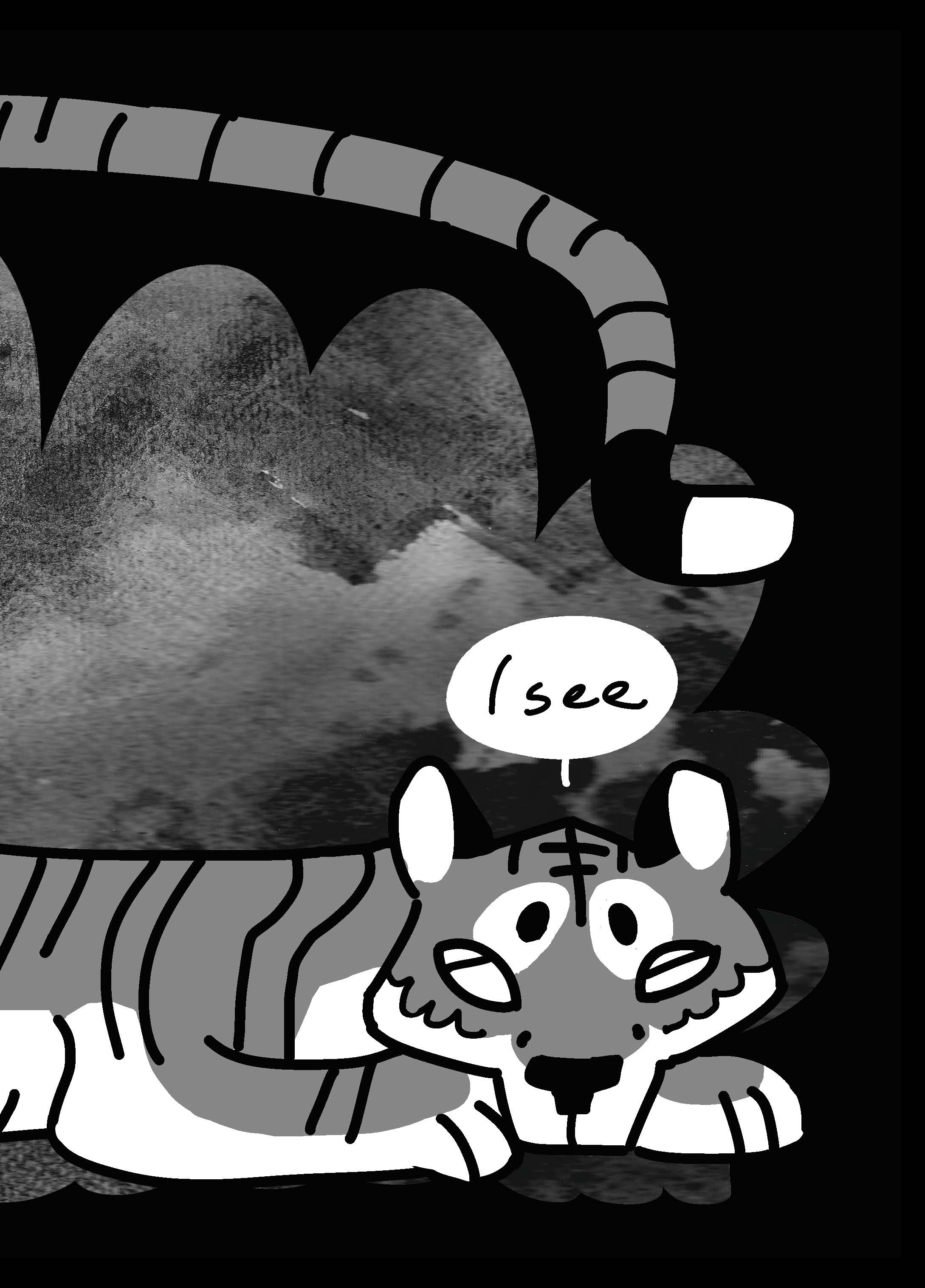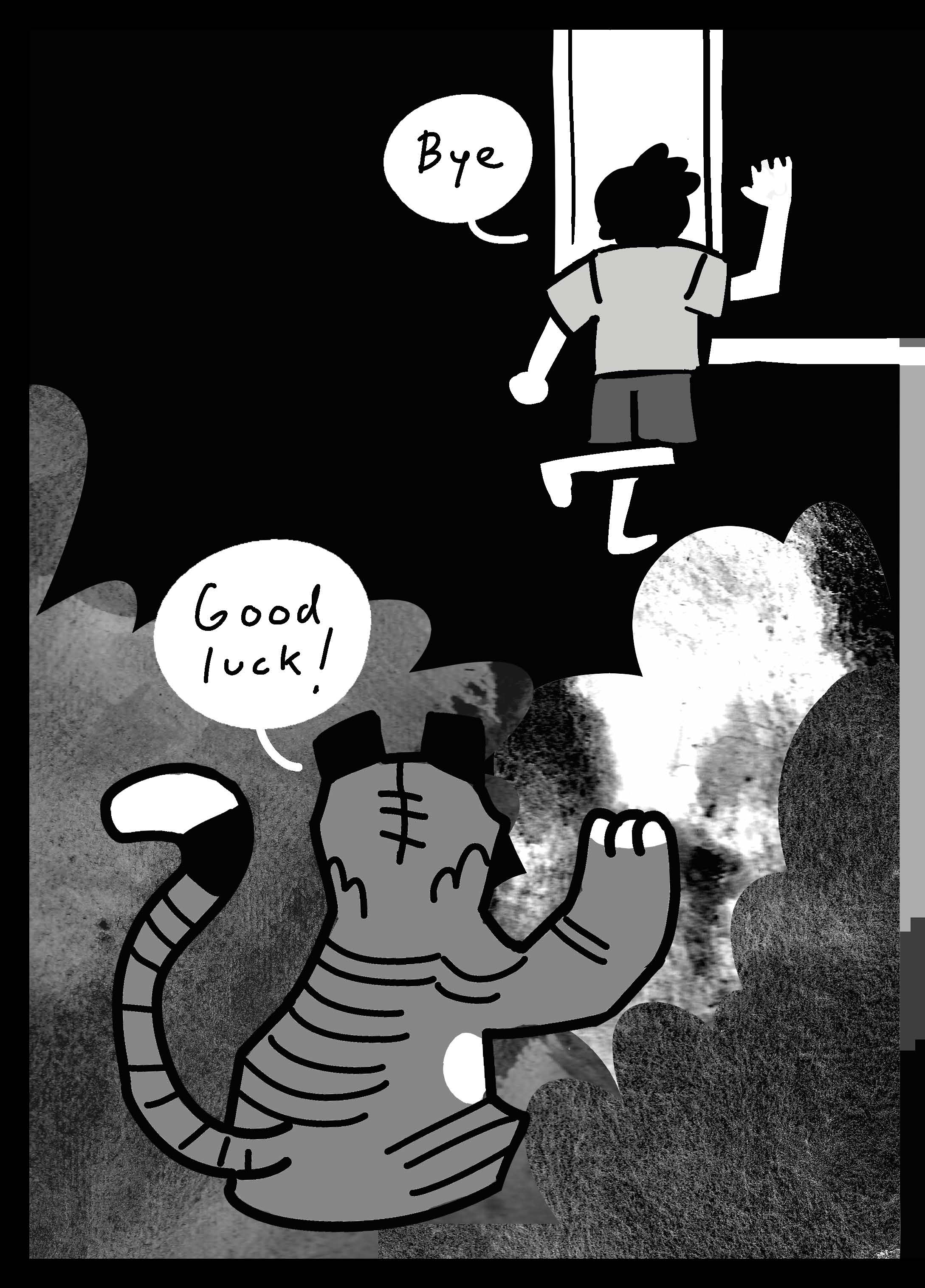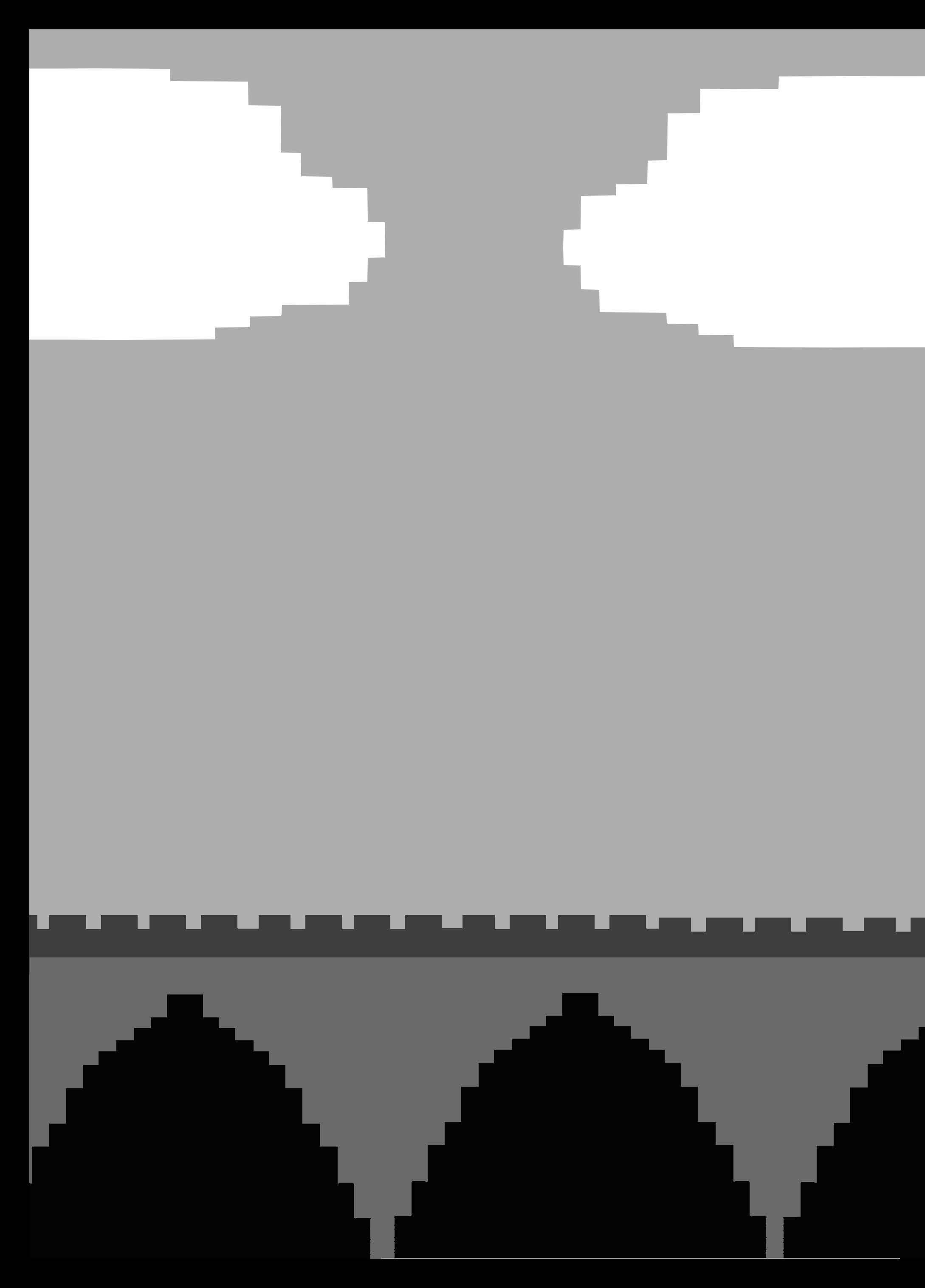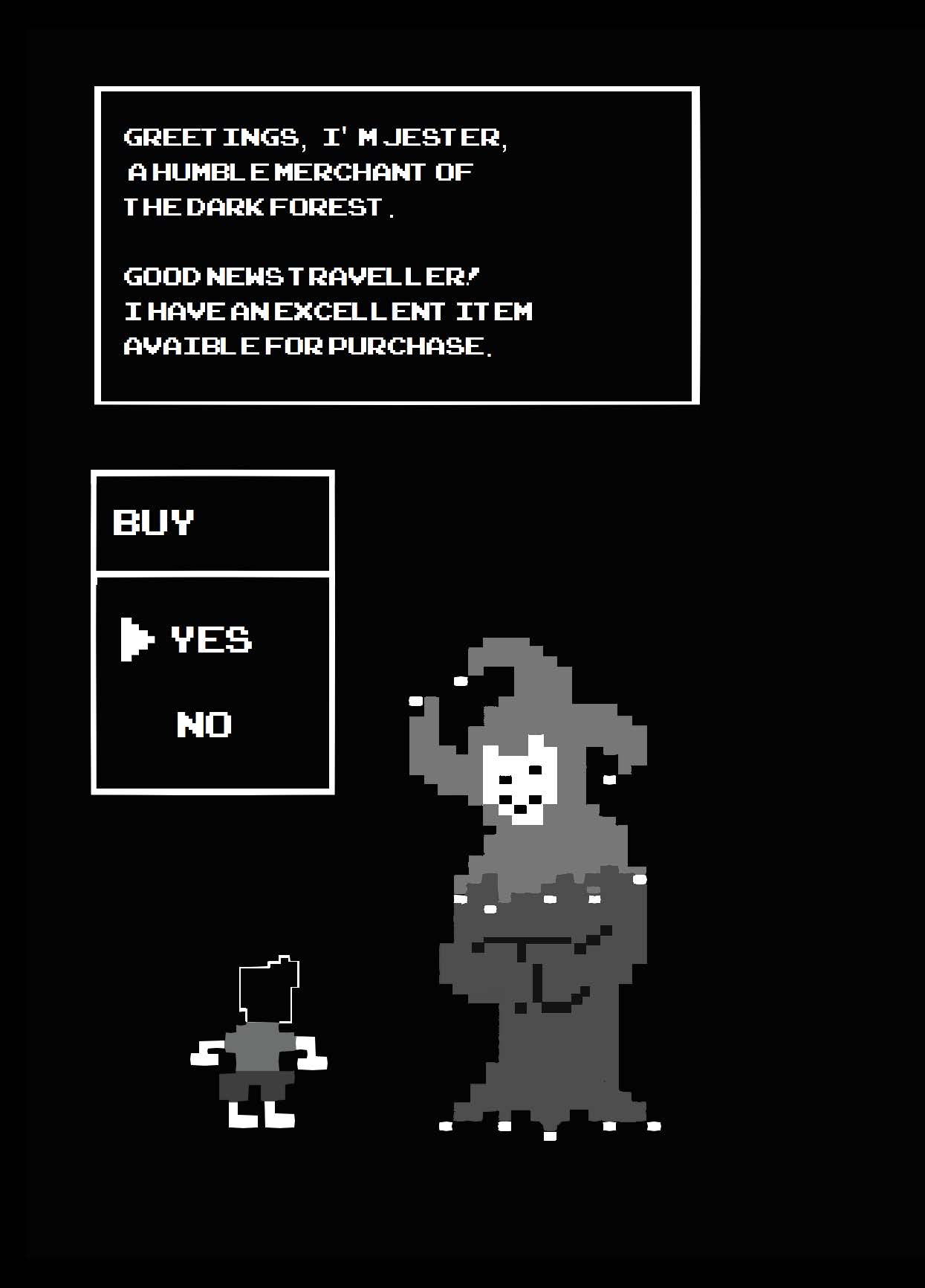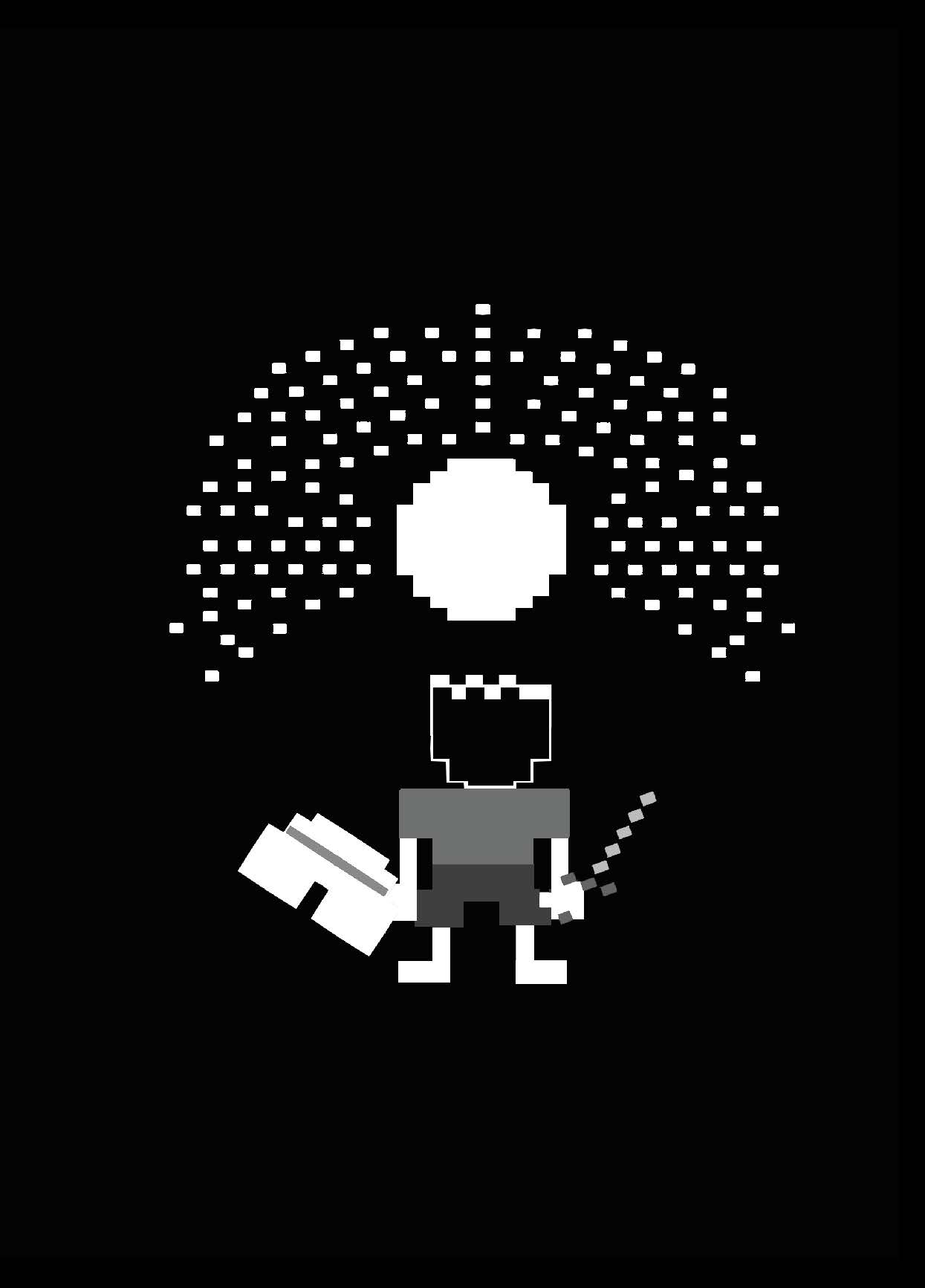 TEAM VIHTOORI - LAUNDRY QUEST
By Eetu Korhonen



Paras pyykkivuoro -kunniamaininta